Salta in the north of Argentina is really a nothing-town. We tried to find something interesting about the town, but after looking for days, we really didn't find anything. So in somewhat desperation, we booked the 7 coloured mountain tour. We were picked up early in the morning and were driven for nearly two hours. The 7 coloured mountain is located very close to the border to Bolivia. The colours come from the fact that this whole area used to be seabed and the different colours came from layers of minerals.
Next to the seven-coloured mountain is a pretty interesting market town, but I am very glad we were just passing through. I am sure that people staying in this tiny town must have gone mad.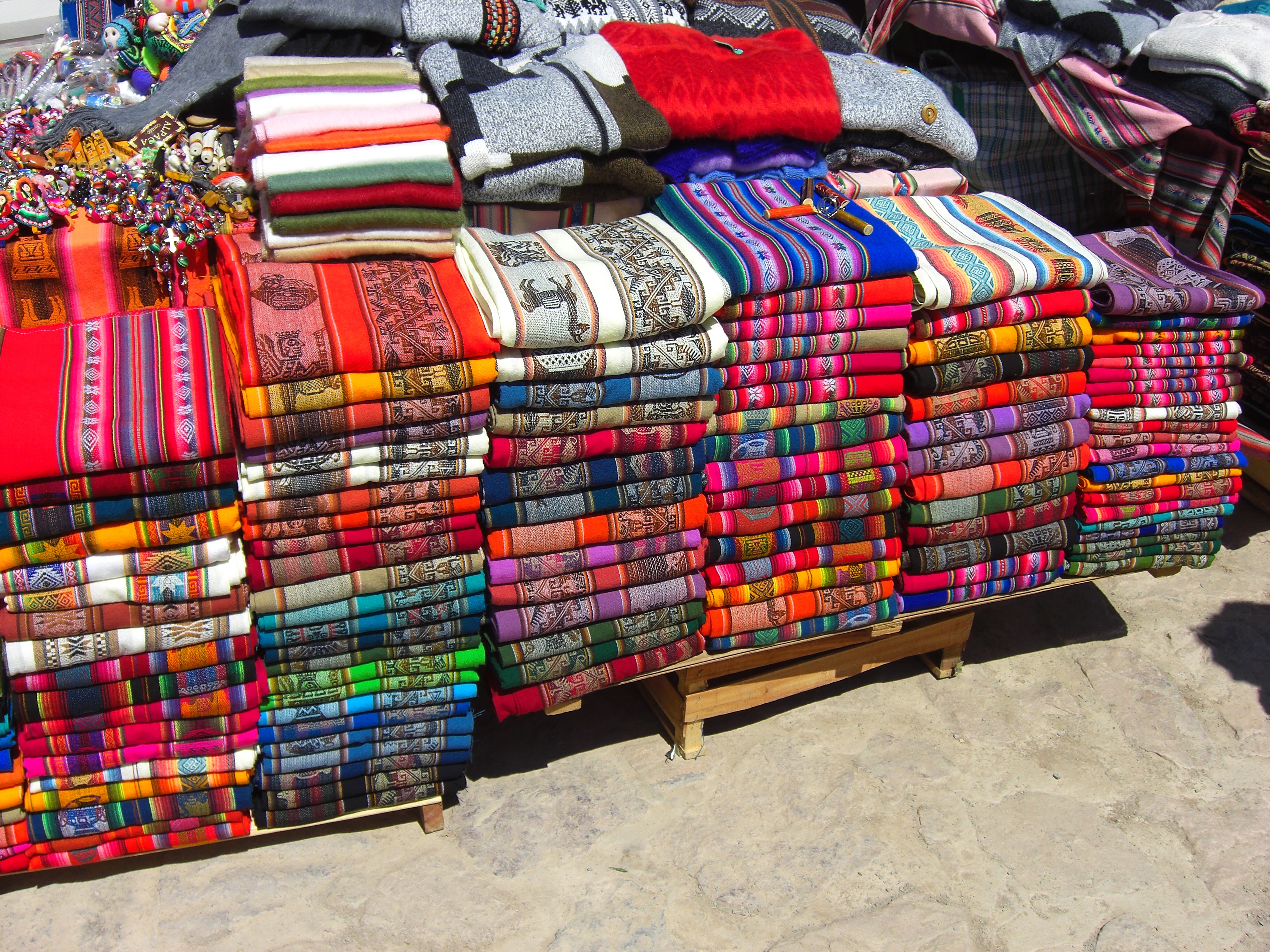 The next stop was was ruins of a civilisation that was over 1000 years old. They were only killed off as they refused to joined the Incan empire and they Incas brought their full force down on them. Still extremely interesting and the cactai really give the place an interesting look.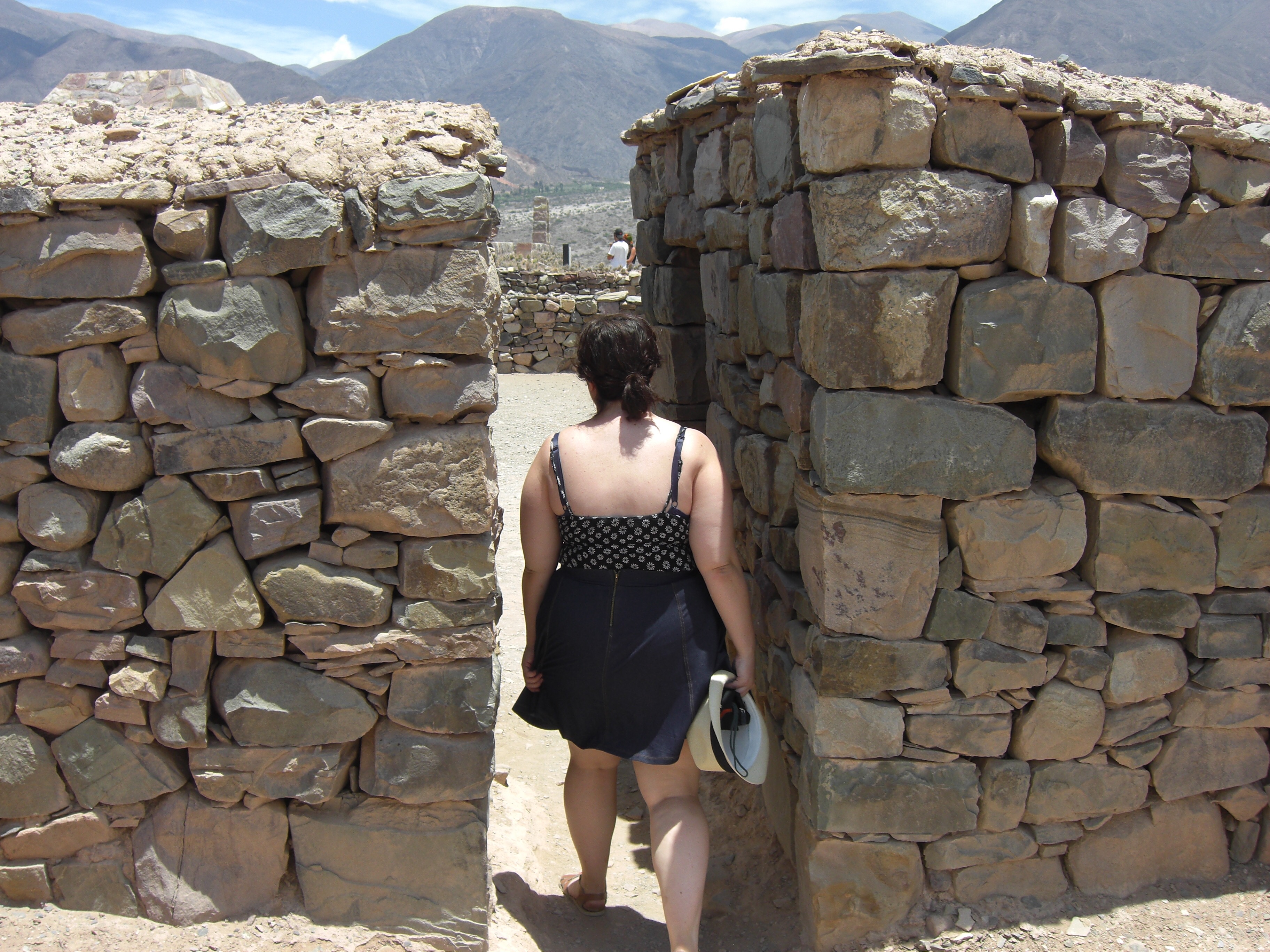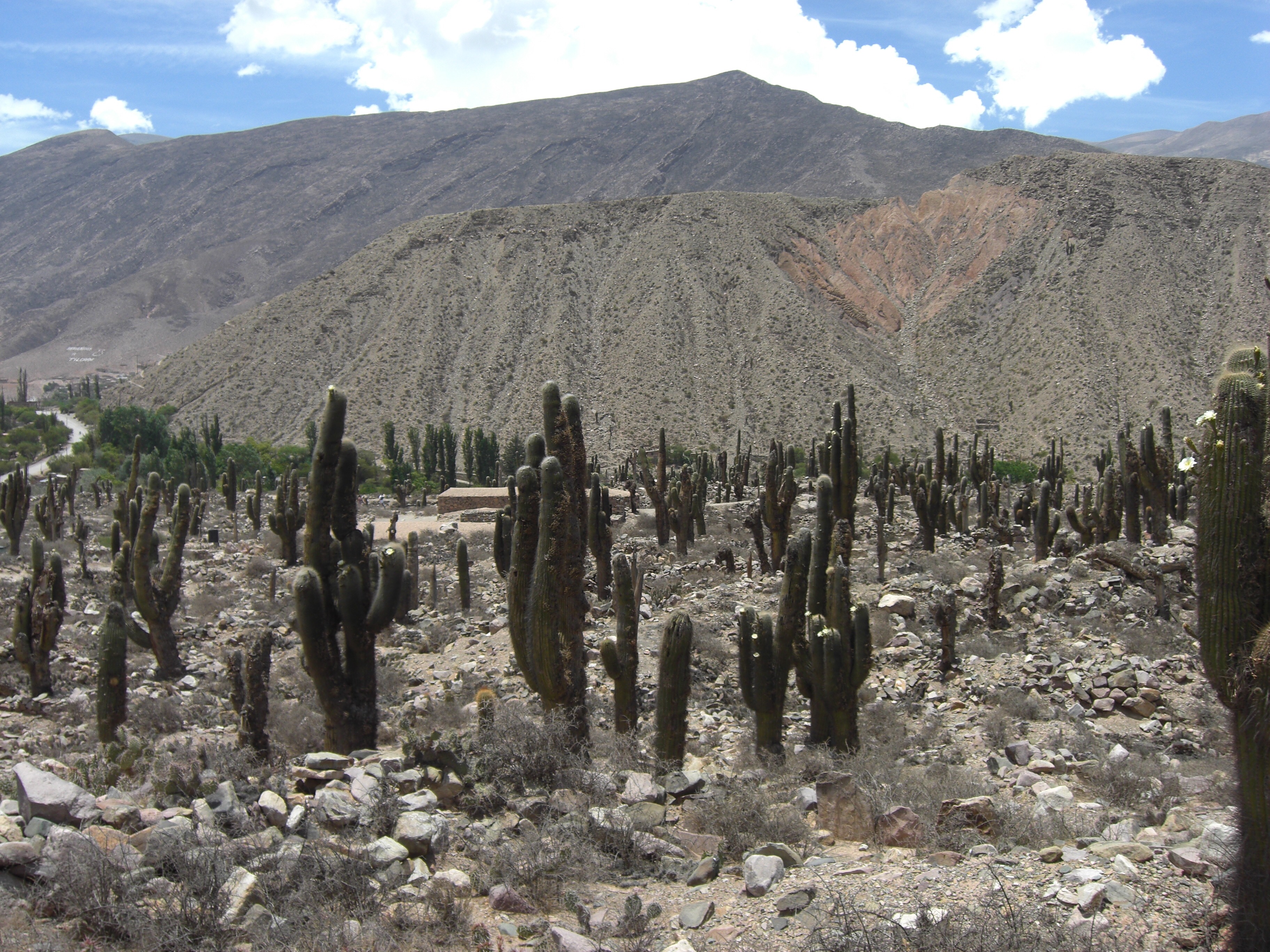 Next we had lunch in a old town, with a church that dates back until the colonial times.

The final stop of the day was a hill, that overlooks some amazing mountains and a cemetery. The cemetery is extremely interesting, as it is a riot of colour. People in Latin America feel like the dead are still a part of their lives. For that reason the cemeteries are a celebration of life. To get to the hill you have to climb up a very sandy and dangous hill. Laura got about half way and decided she didn't want to die. However, I went ahead as I really wanted to beat the hill. I got to the top and didn't think I how I would get down. The rocks were not firm under ground, so for safety I ended up climbing down on all 4s. Not exactly glamorous.