To get away from the horror of Salvador (see my previous post), I booked a boat trip. Salvador has little in terms of tourism, no one speaks English and there are no official tours that I could find. With a serious lack of interesting options for stuff to do, I booked a boat tour. Now I will admit, I didn't even know what the tour was for, but the only other option was to sit around the hostel with the only one English speaking person. Getting up early, I went to the marina. The old city were I am staying is located in the old fort on the hill. So to get down, there is a paid for elevator. This turned out to be quite fun, with the elevator being run like a metro / tube system. It was full of clearly bored people, just trying to get to work. It is funny, as the lift ride took less than 60 seconds to complete. Once at sea, level I made my way to the boat. Getting the boat was interesting, with no one speaking any English and everyone seemly completely clueless on how to run a marina. I finally got a ticket and got on the boat. It turned out that was a pleasure cruise around two islands. The historical information will was to be provided and it was just a chance for the rich Brazilian on the boat to look at some islands. To be honest it was a nice change of pace to do something touristy for a change, as I hadn't done anything like this since I landed in Brazil. The people on the boat were asked what language they spoke was and I turned out to be only English speaker on board. The crew did they speech in Portuguese, Spanish and English. But I noticed that when they talked, it was for 15 minutes in Portuguese, 10 minutes in Spanish and 1 minute in English. I for sure missed a tonne of the content of the speech. In fact when we landed on the first island, the details of when to return weren't even clear. I got something for around 12:30 on the harbour. I went for a walk along the beach and got a lovely photo, see below and returned to the boat.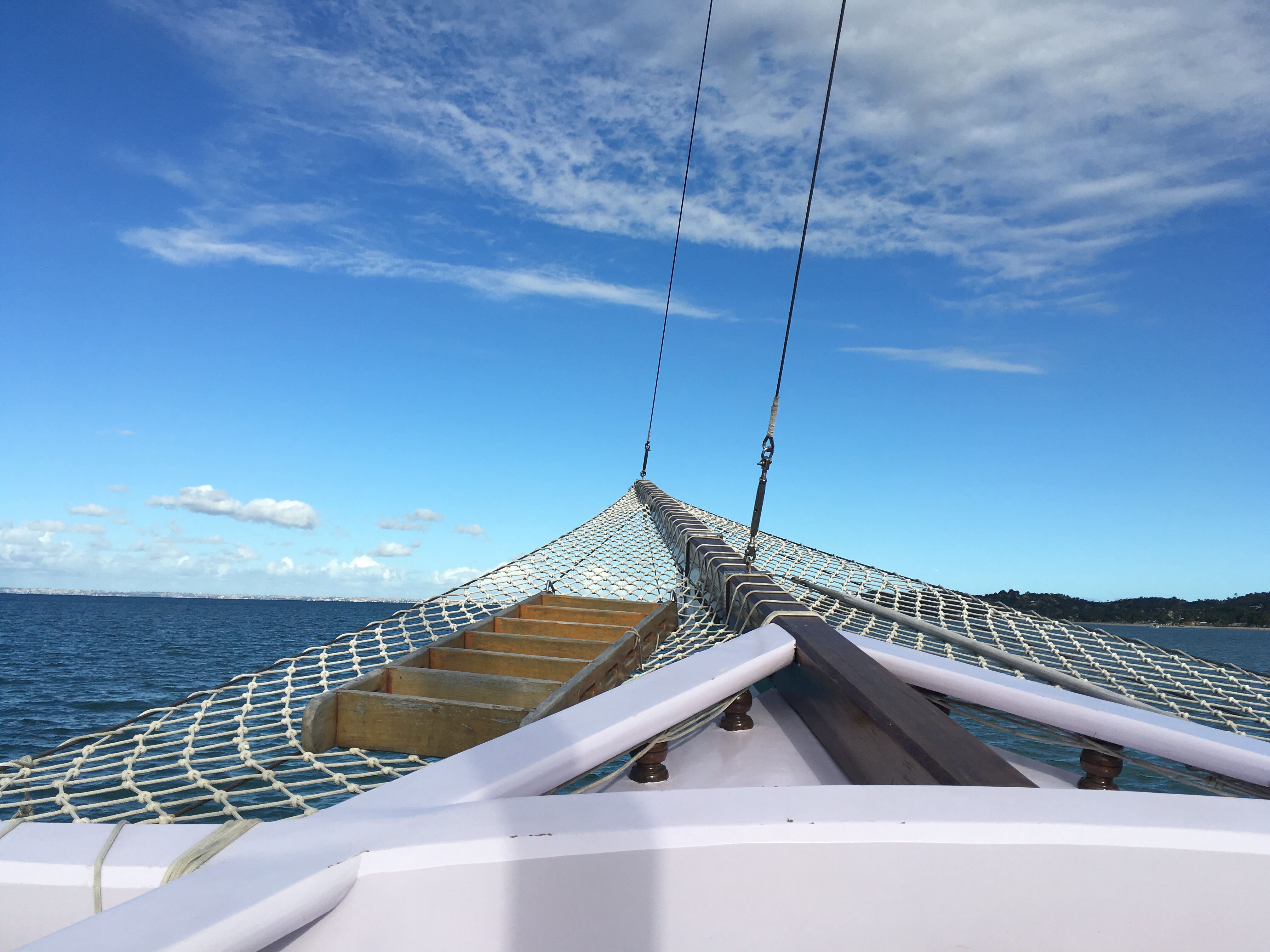 When I got to the harbour for 12:30 there was a boat on the dock and me and some other people I knew were on the boat with me got on. When we did get on the boat, we notice that it was a different boat. After a couple of minutes, two gay guys I knew were on my boat jumped off. Me and some others followed. It turned out this was another companies boat. No one of the boat had bothered to check if we were with them. Worst, they arrived the exact time that we were meant to leave. The boat companies in Brazil are a joke, without any understanding of how to run a tour or what the hell they are doing.

We landed on the second island, that was extremely beautiful, looking like a tropical island, that bond might be found walking out of the water in. It is pretty unclear what the food arrangements were, I am saw that the boat team had explained it in other languages, but not to me. I worked it out in the end and had a steak lunch.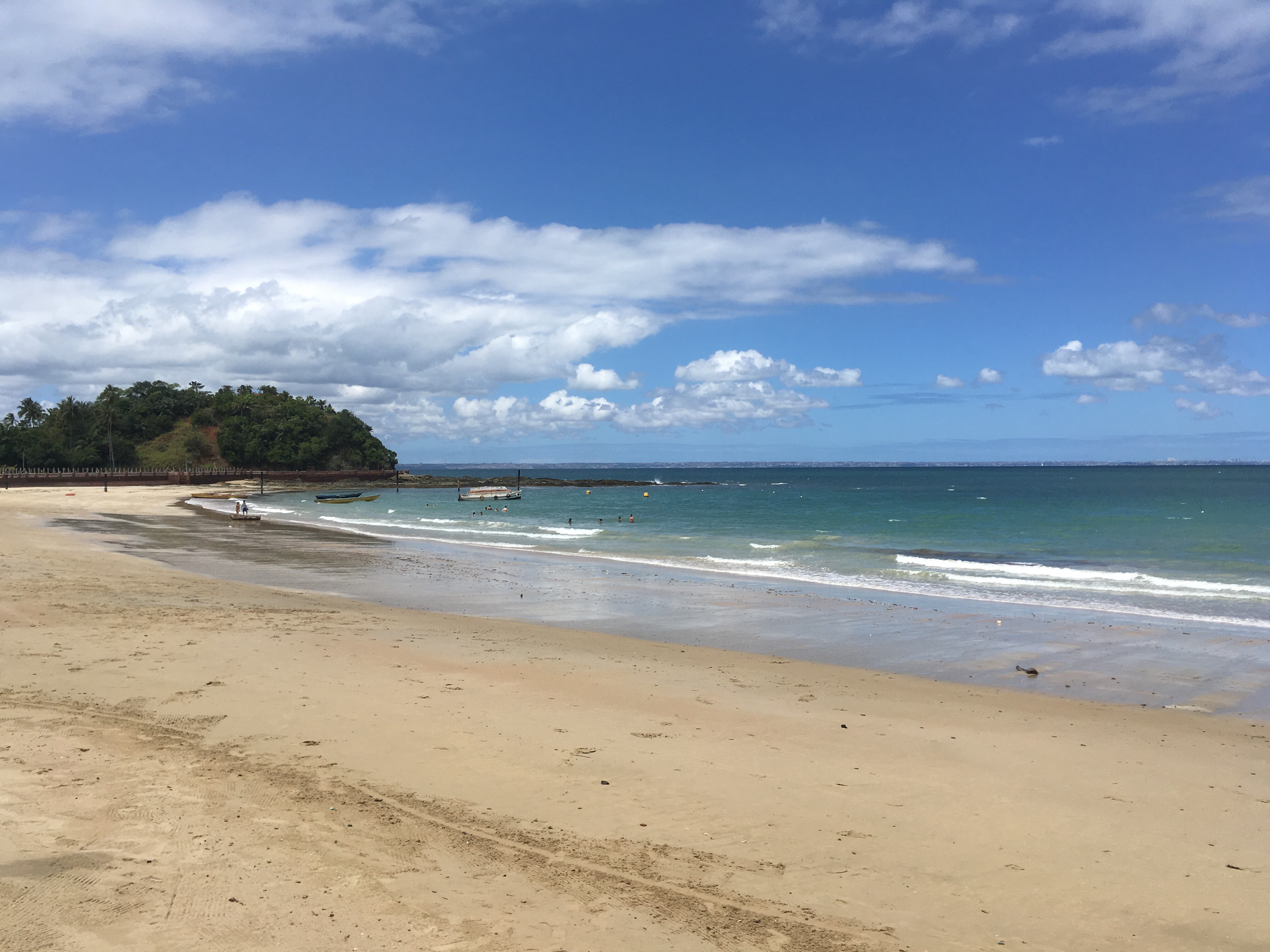 An interesting day. Brazil is not designed for tourist and it is give me new found respect for tours I have take all around the world, for how well origanized they were.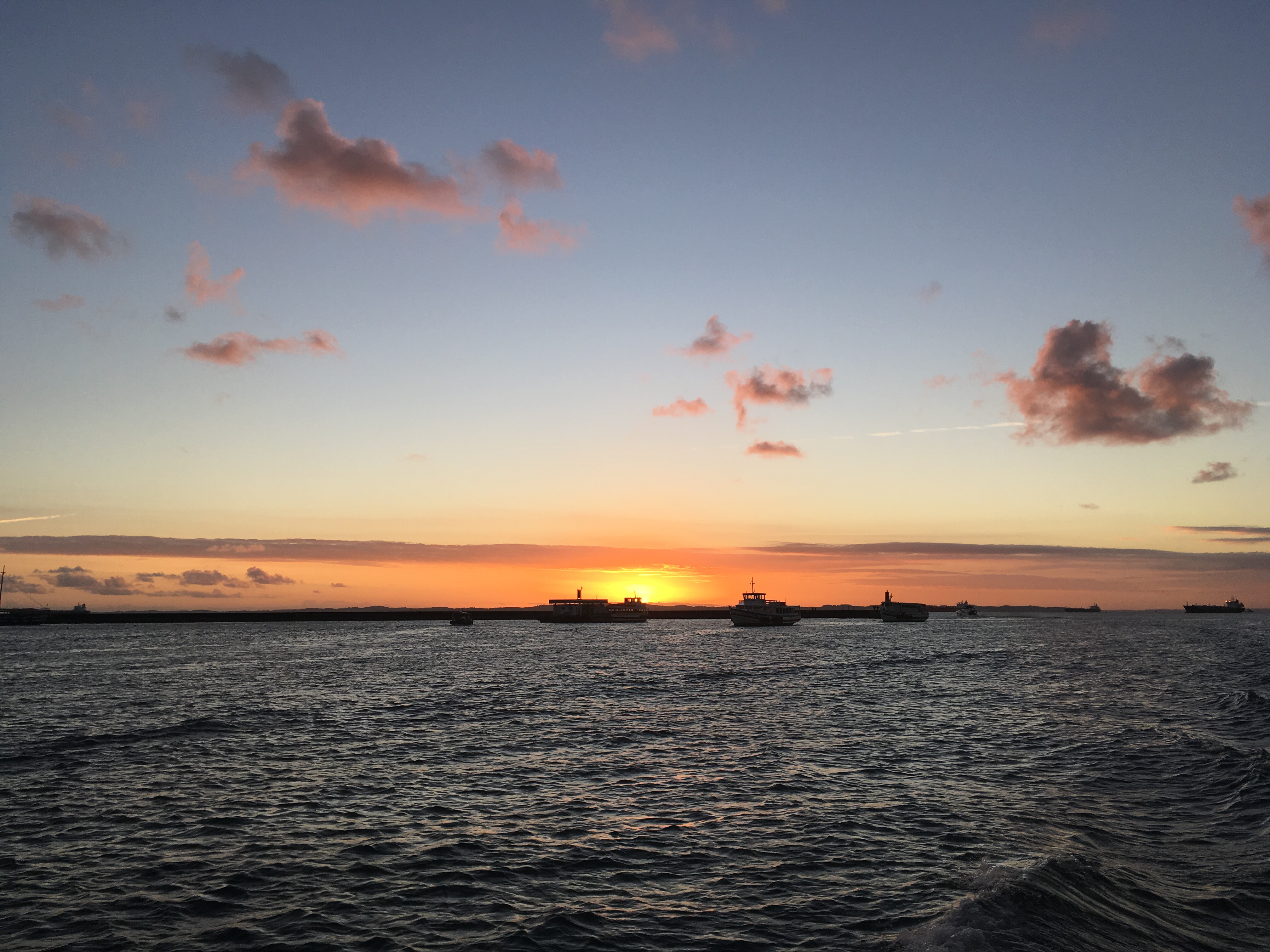 Night all.