Last day in Rio. Not sure I am sad about this. Have found it a hard city to get around without a car. I won't stay here until I had a car.
Got up very early today and went to the sugar loft. This is a massive mountain outside the city with great views. You can climb up it but with short on time and money, I decide to do the cable car. It rocked and was well worth money and saving of time. But I was really cutting it fine to get my flight to Salvador, so ended up getting an uber. It was extremely cheap and will be using uber in Brazil going forward, it rocks.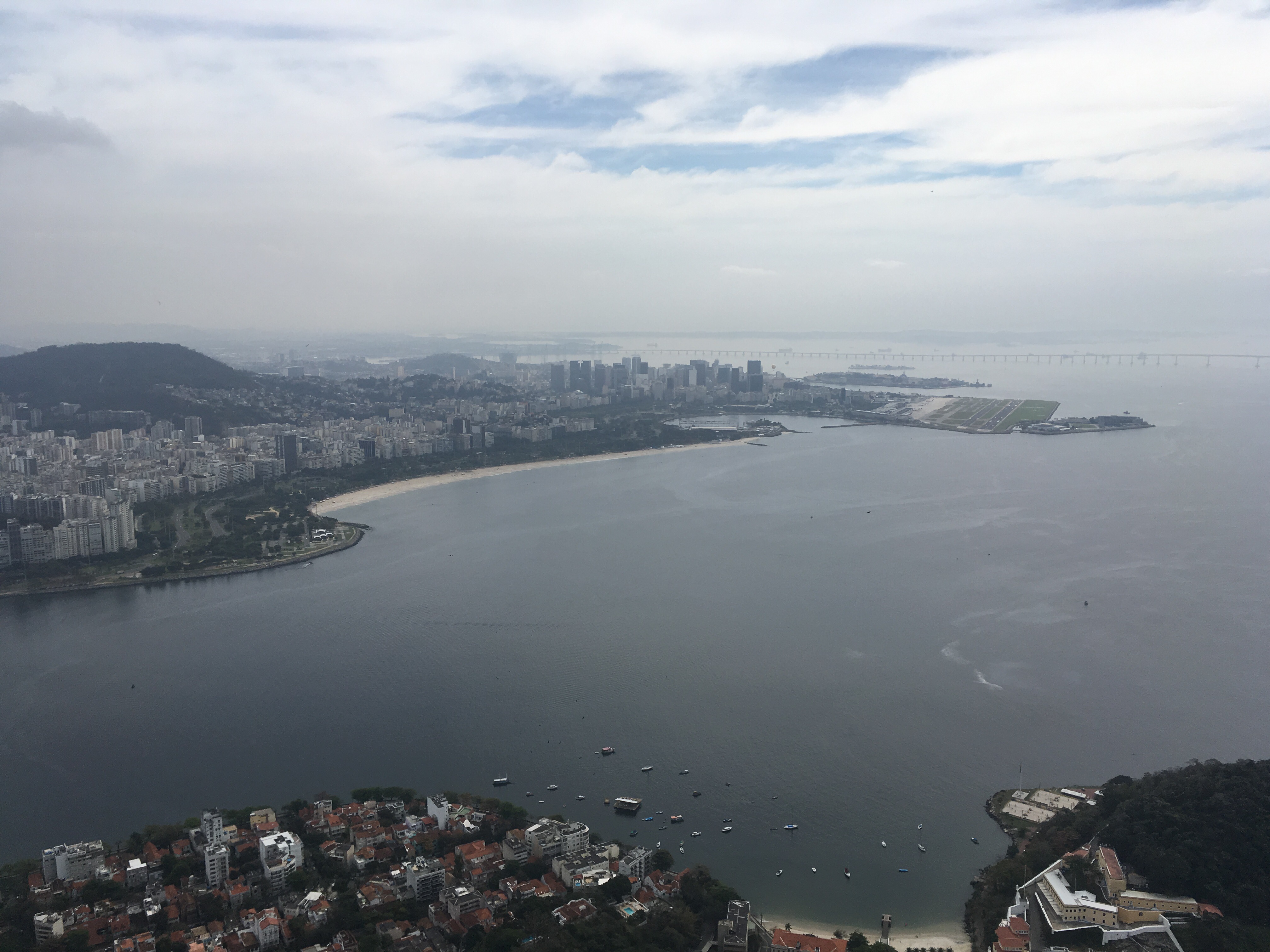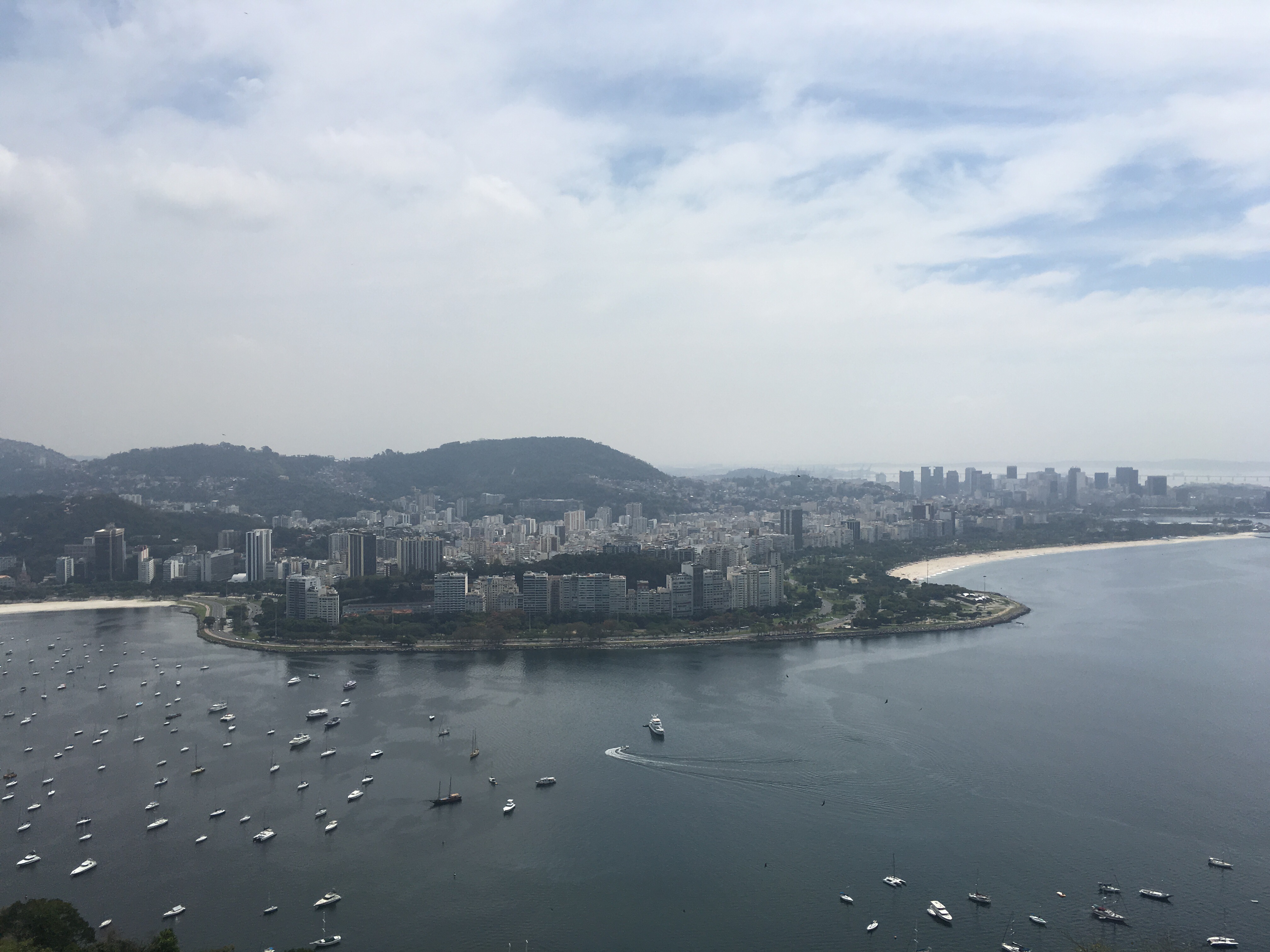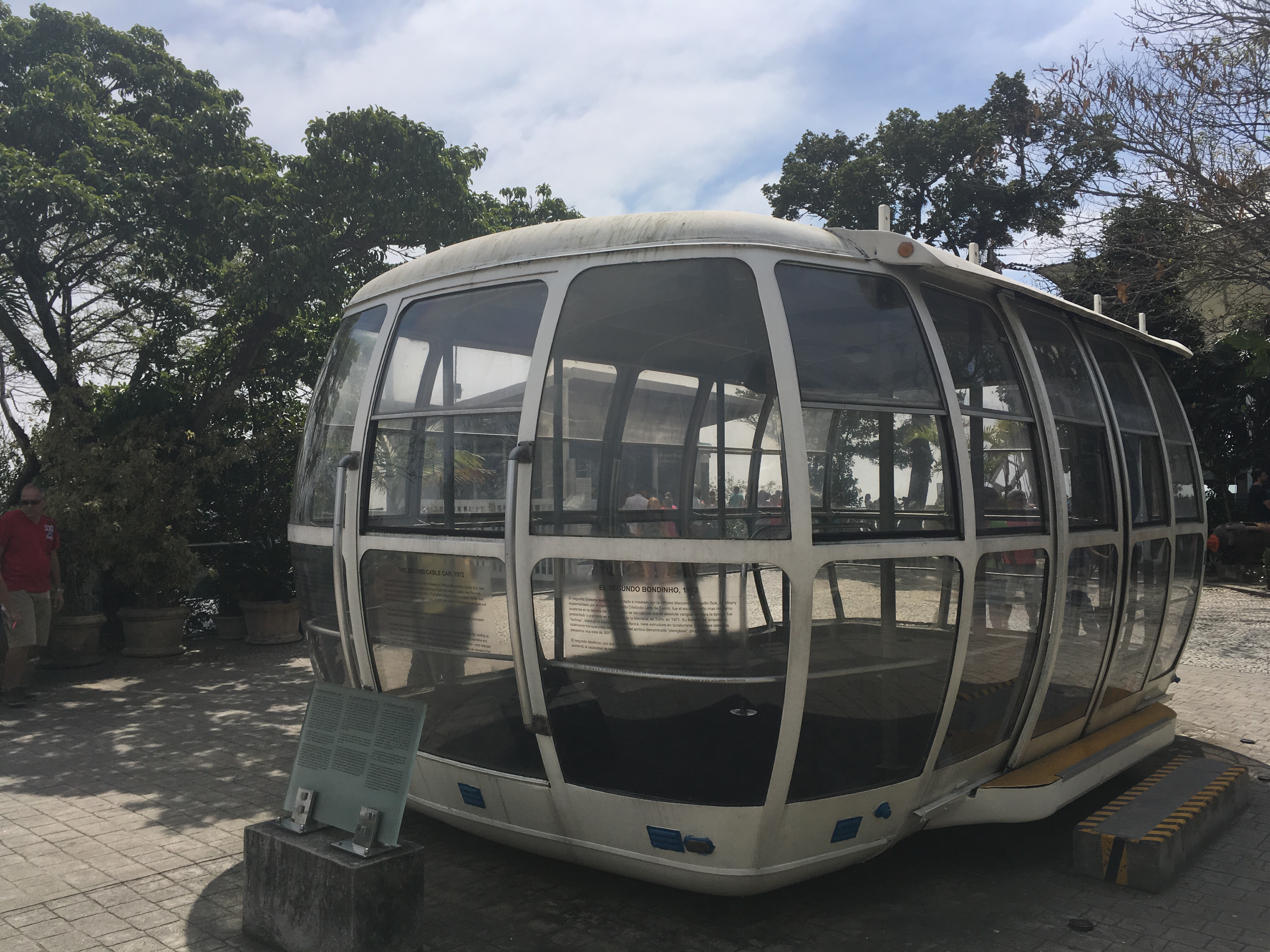 In salador now. Not got a feel for the place yet, will keep you updated.
Night, Jon