After the long couple of days that I have had, decided to have lie in. Slept in 10 and didn't get out of the hostel until 11. Today's focus was getting to the Jardim botánico gardens. This was a slow as it was a cross town. After taking a metro train and a 45 minute bus ride, the trip took over 2 hours in the heat. With such a long trip, I decided to treat myself to a burger in this hipster looking burger joint. I managed to order (some how) and waited for the food. It took 1 hour 30 minutes for my burger to come. It seems as if they were only making 8 burgers at a time and with a place full of punters look for food, it was slow going.
The gradens were truly amazing. They have been around for over 100 years and have planet life from all over Brazil and the world. The planet life is so good in fact, many scientists use the planet life in there research.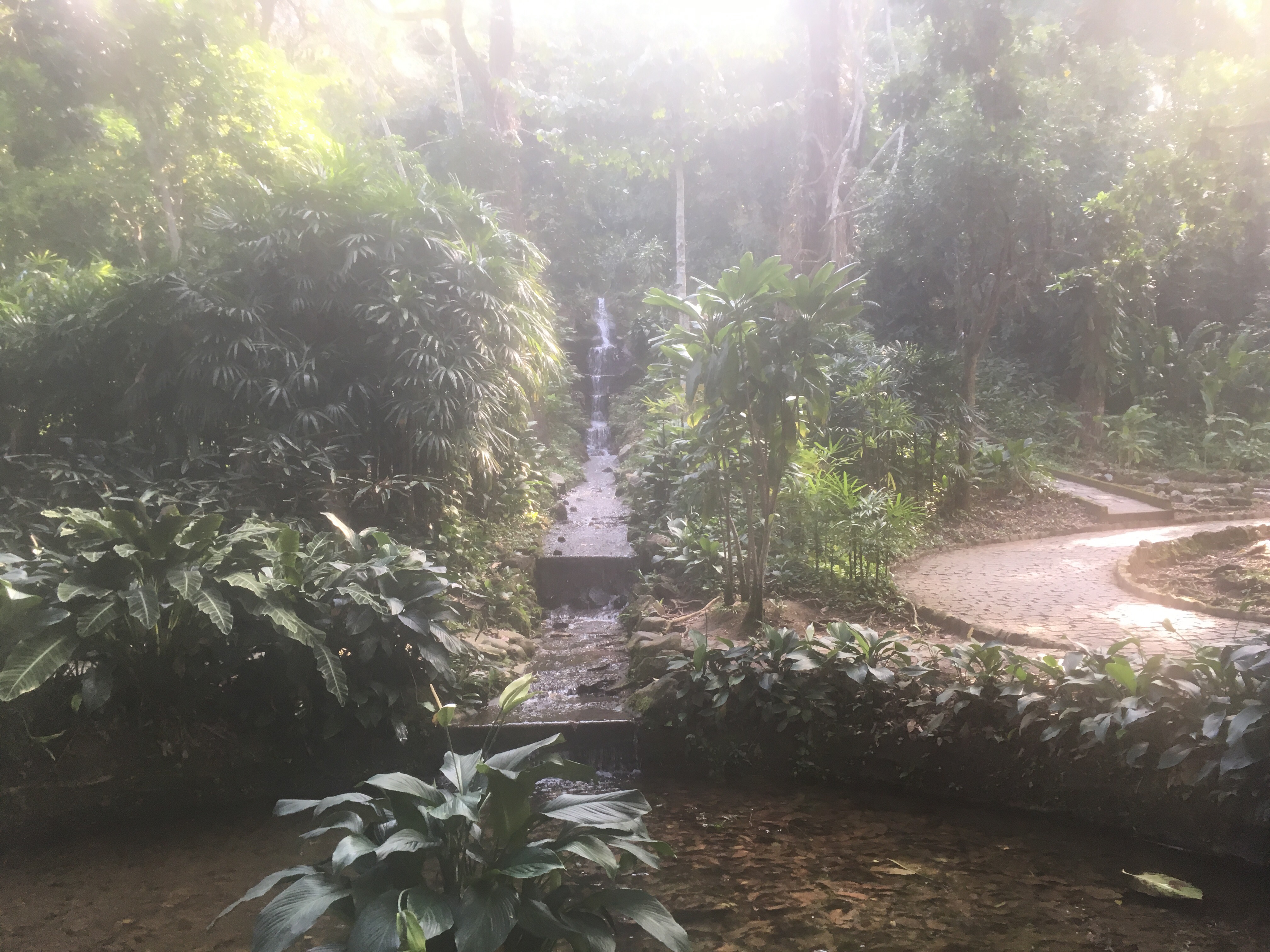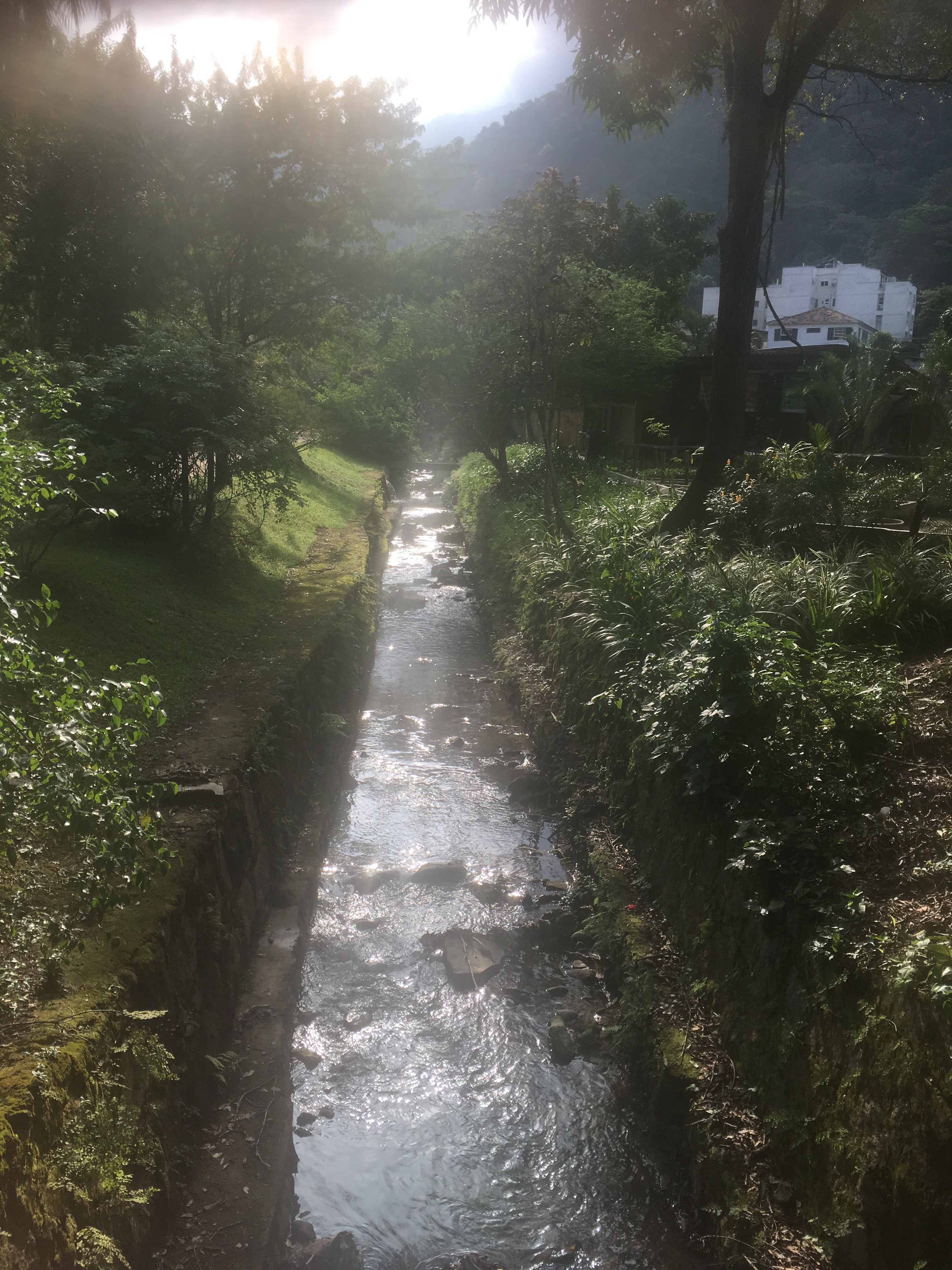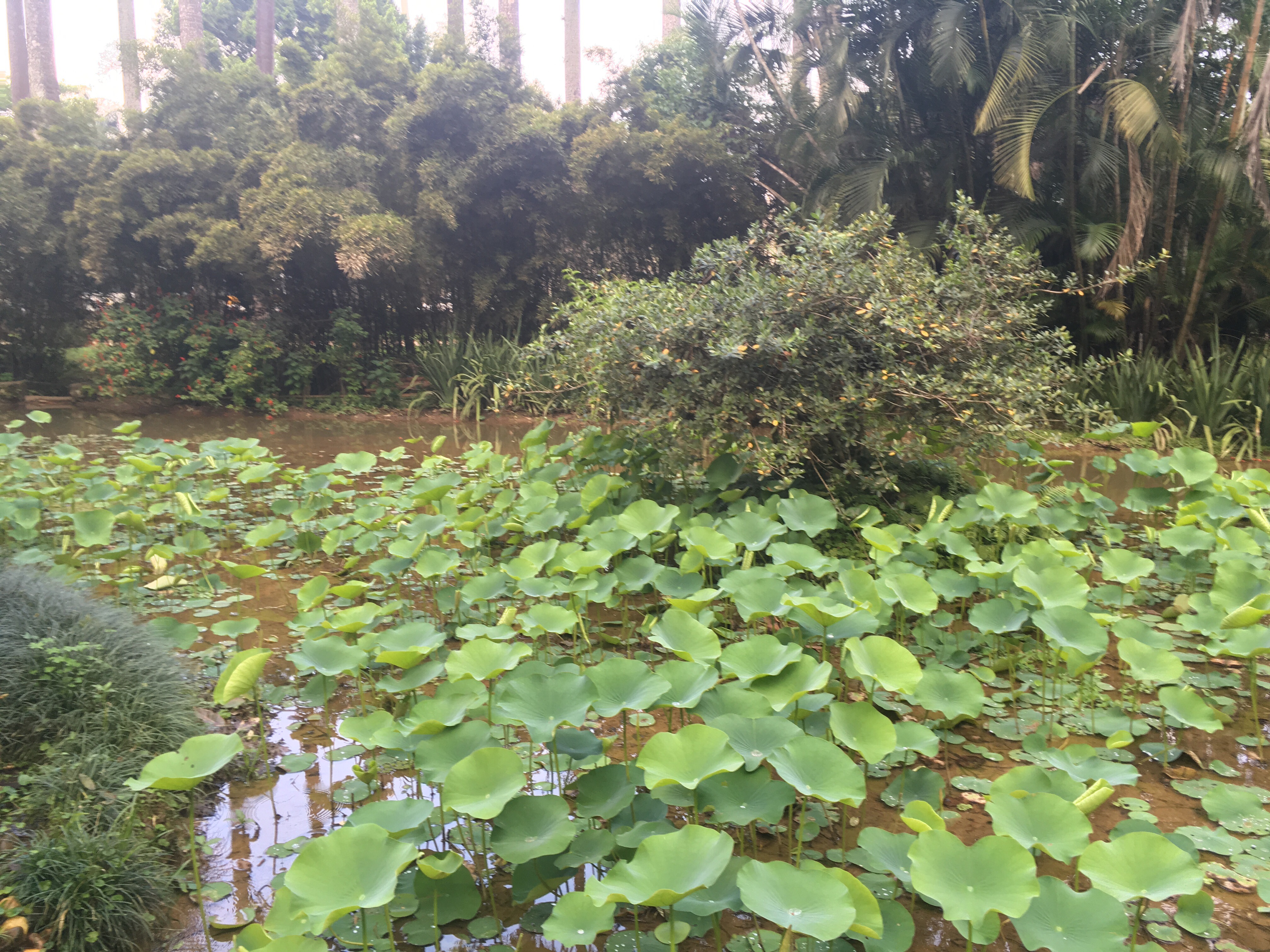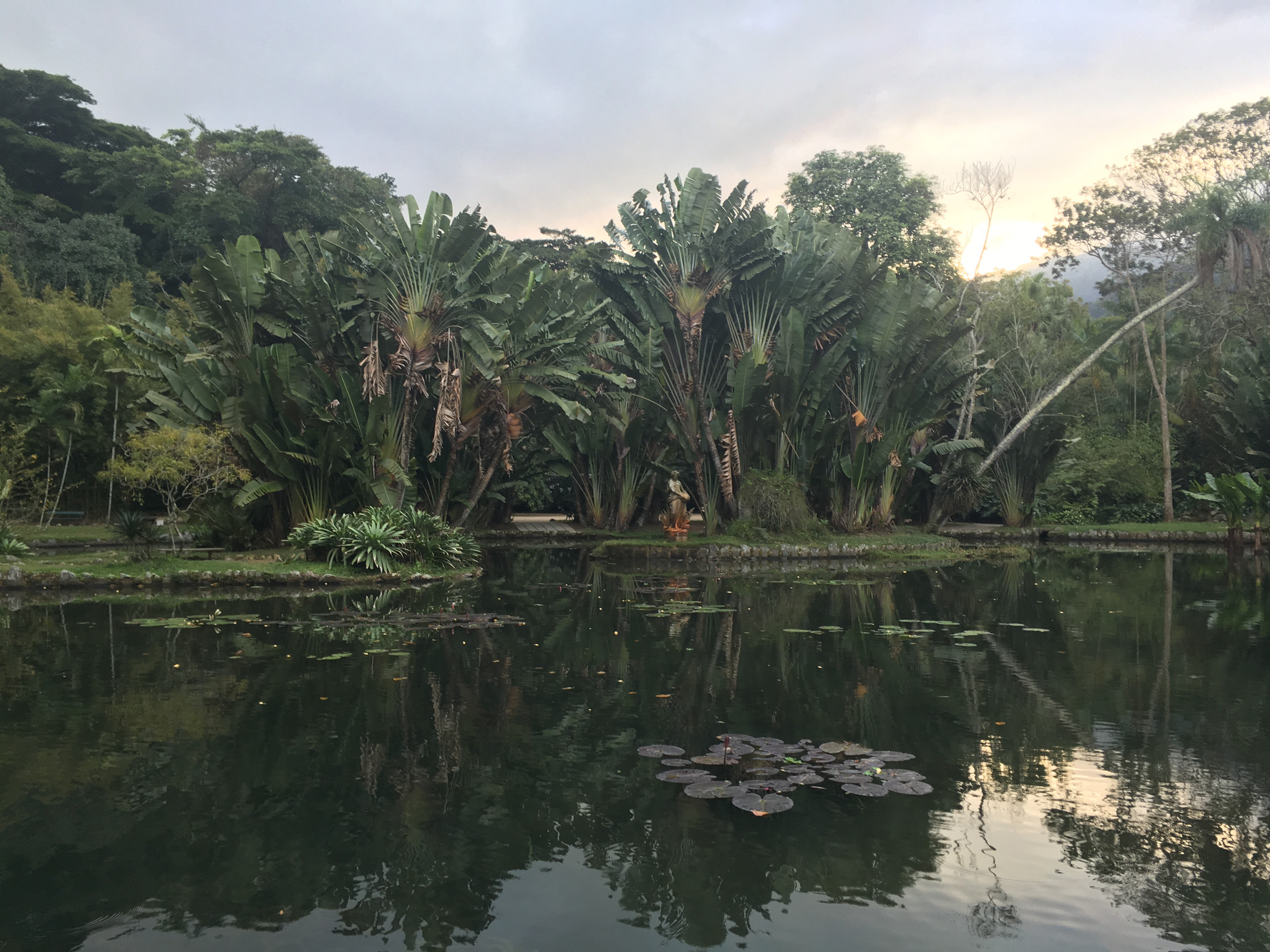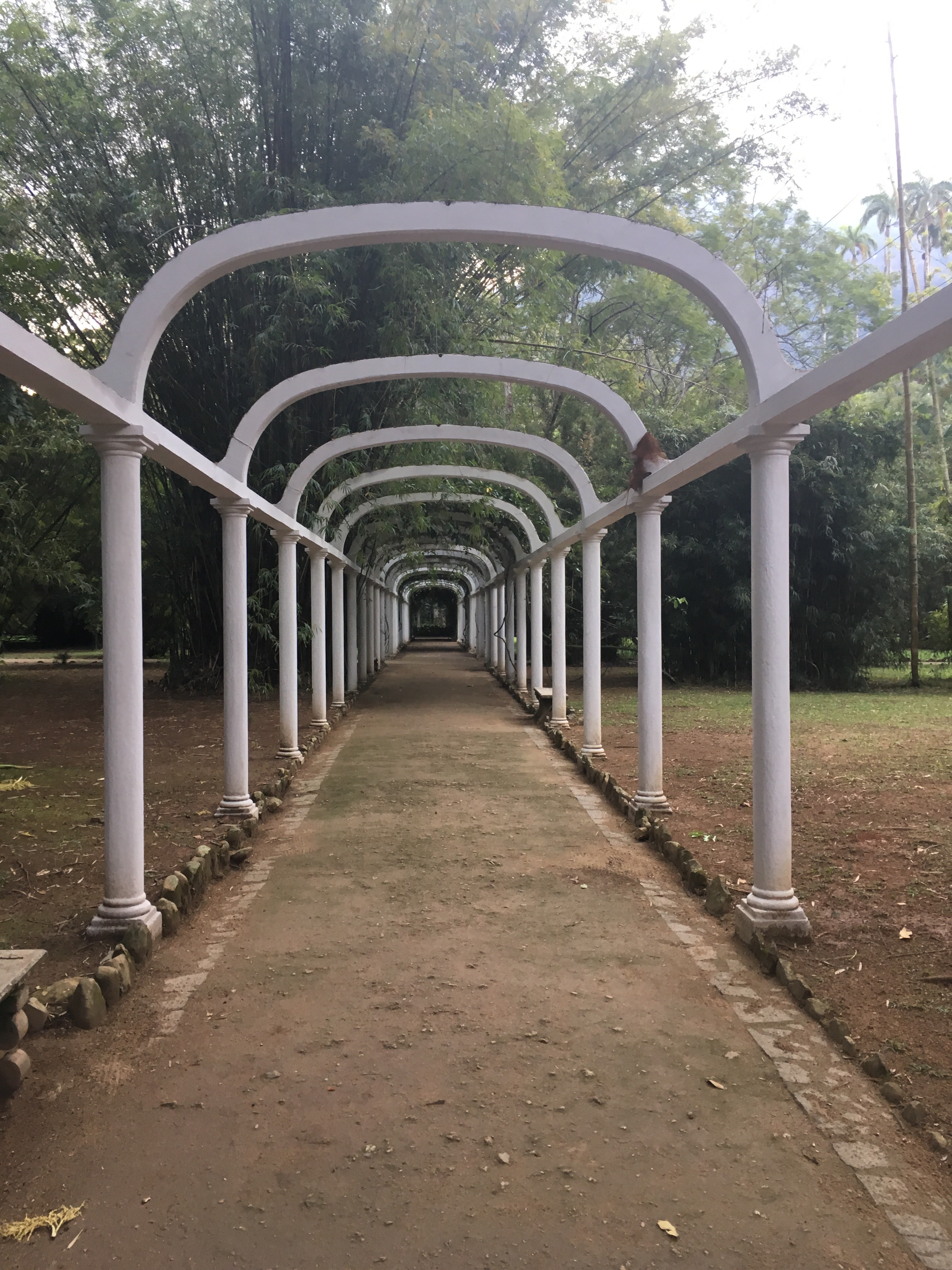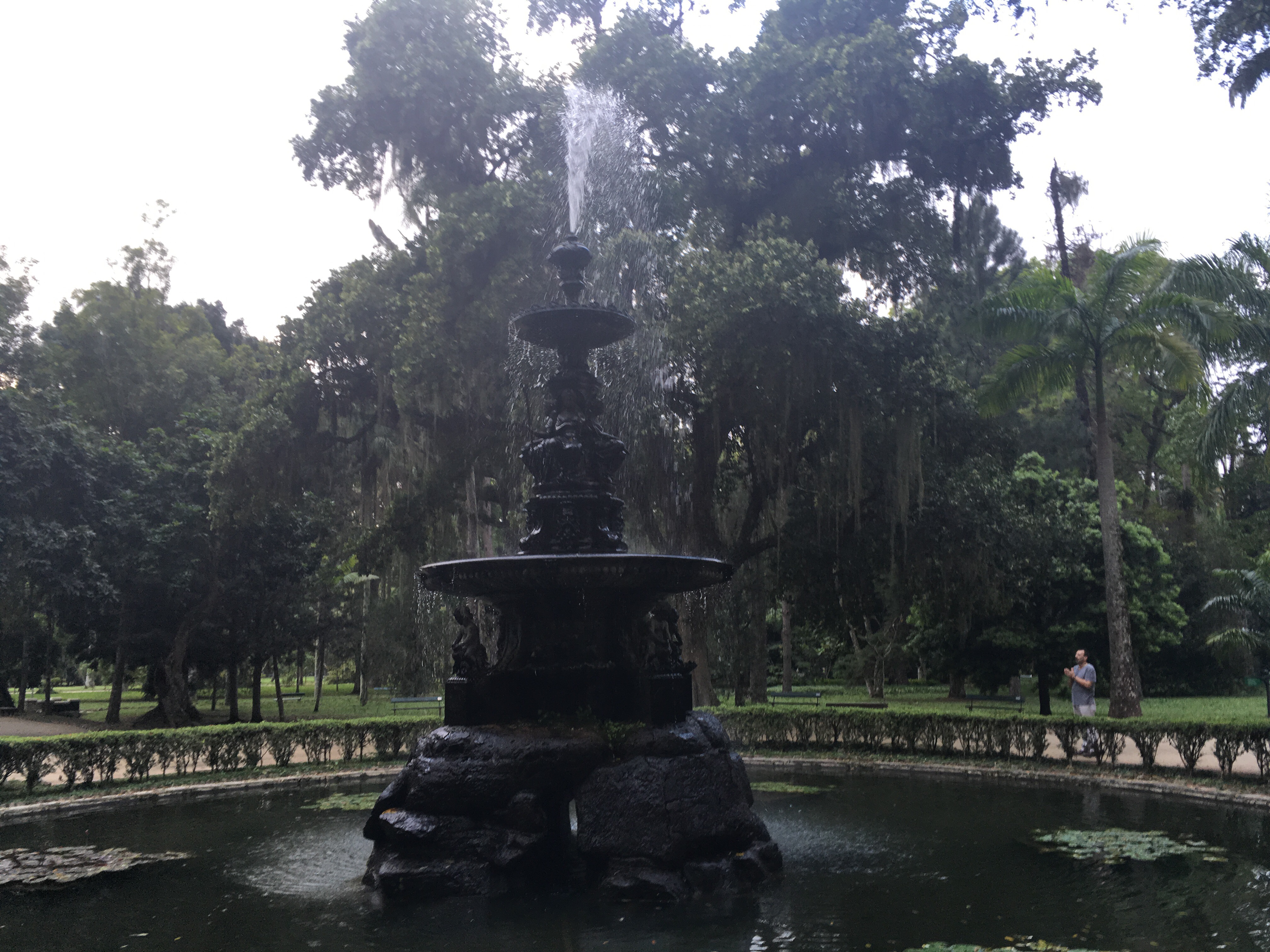 Getting home was long and I had interesting thing happen on the metro. A guarded dragged me out of my seat and pointed at a sign. It turns out in Brazil they have women only cars. I am not sure how I feel about this and what is says to the culture that a woman only car is still required in Rio in 2016. Seem very backwards to me. Not sure how they got the olyipics…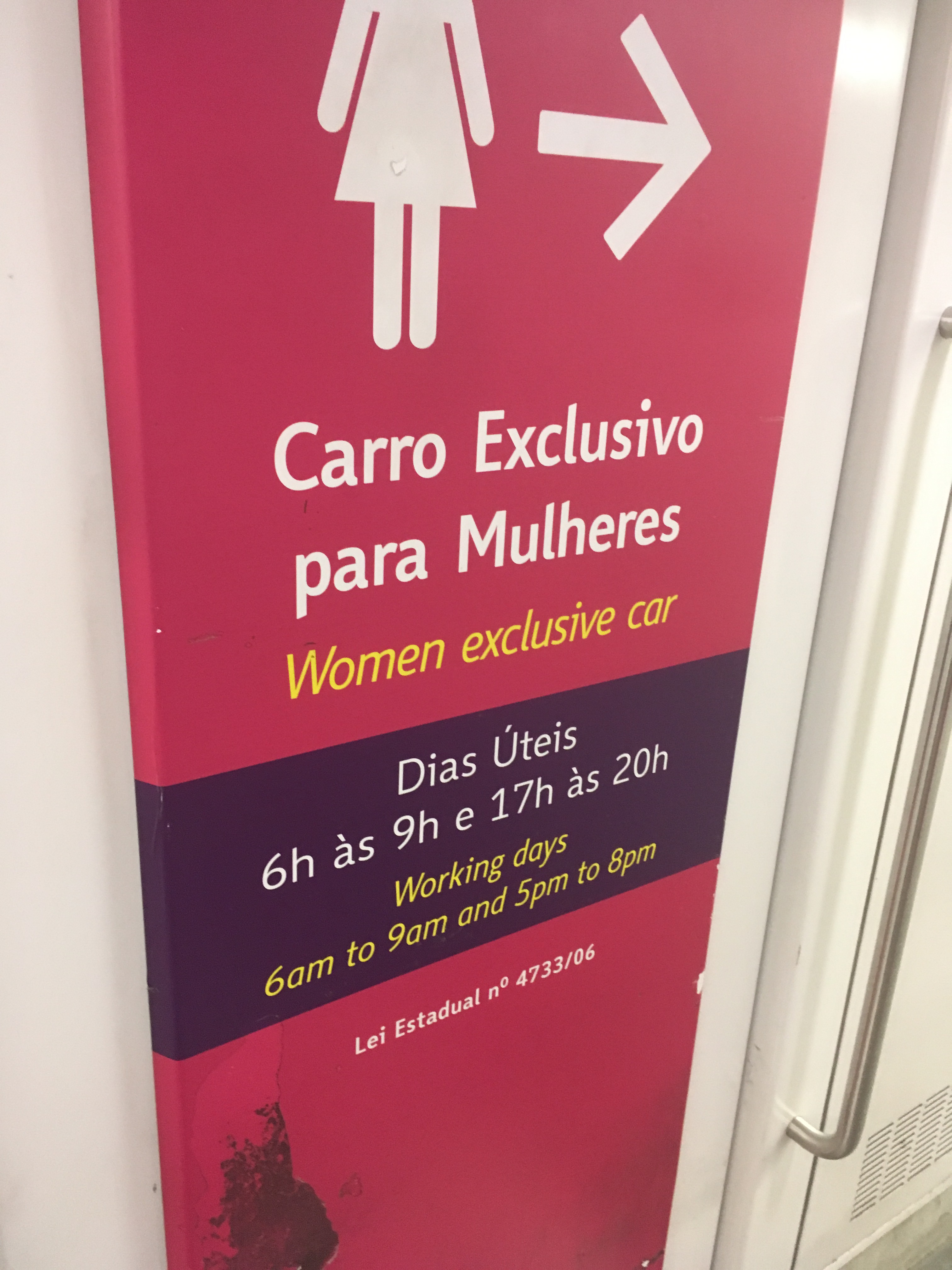 Had a few drinks in the hostel bar. Ment some interesting people. I think I like the none English better, as they are friendly. They were some "gap year" girls there from England and they refused to be speak to me. To hell with my countryman, I had good time.
Not to unreasonable late tonight, have to get a flight tomorrow.
TTFN