Another transfer day, moving on to Sao Paulo. Booked a transfer with greentoad and they picked me up on my hostel and we were away. 5 hours of driving over hills and mountains. I felt pretty sick up the end as I lost count of the number of hair pinned bends. Finally got to Sao Paulo and was dumbed off outside a random hotel. Thinking that I could get away with using uber, I reached for my phone and opened the app. However, when I opened the app, I realised my phone could not connect to the internet. My phone that was working not 5 hours drive away didn't work in this part of the country. After about 20 minutes of trying to get the thing to work, I gave up. I walked into the hotel and asked really nicely if they would be so kind as to order me a cab. They did and I was on my way. Luckiely the cab was only £3 and go to my airbnb. THis sao paulo I decided not to go with the hostel but to get airbnb. It was a similar price to hostel, but I meant I got the whole flat and it was in a better location. My experience with the hosts were amazing and they were really cool, telling me local places to eat, bars and where the nearest shopping centre was.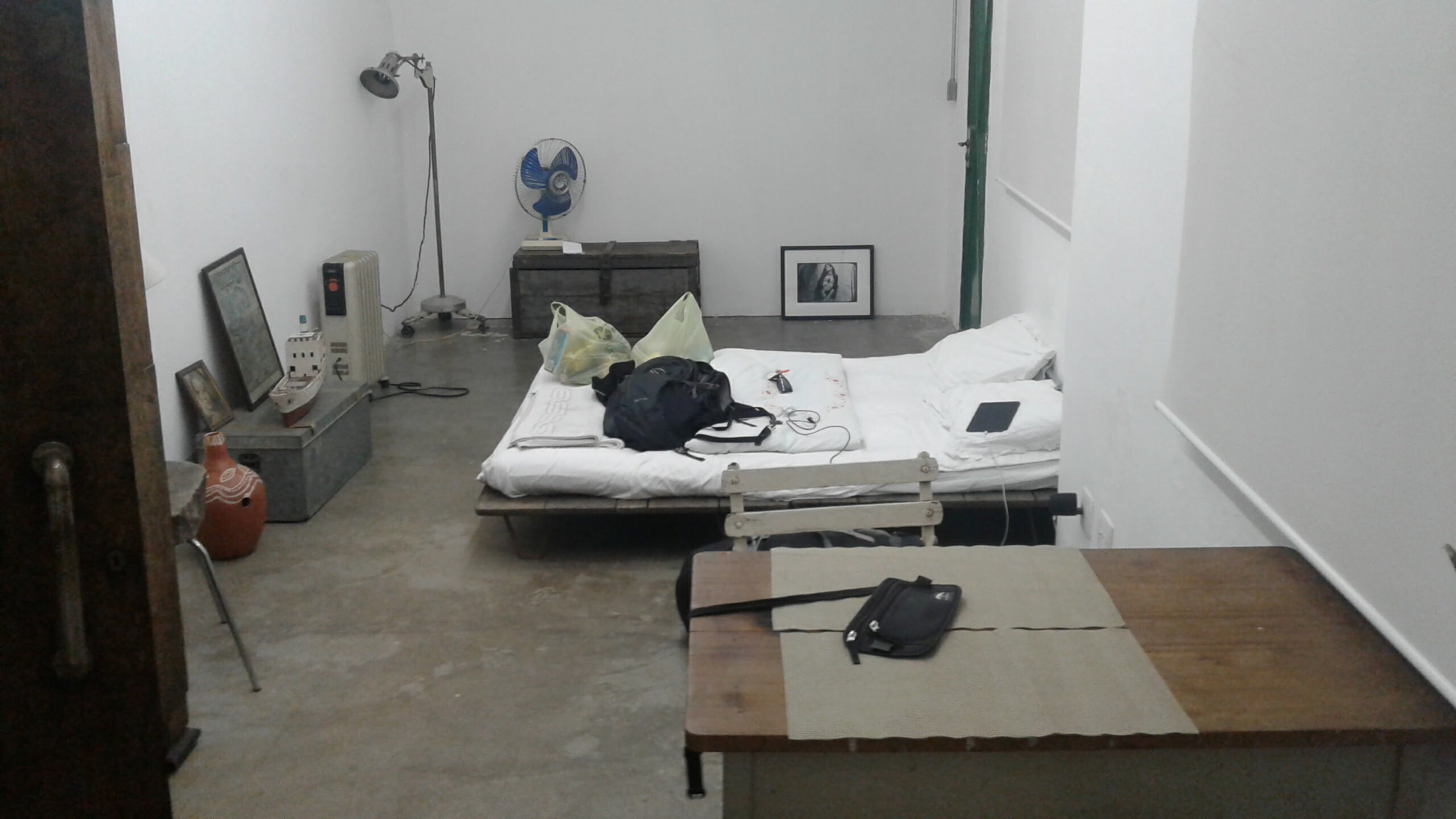 My airbnb was located about 3 blocked for the main paulista avenue, which I can only compare to oxford street. It was massive, with sky scrapers on each side of the road and a different shopping centre every 500 meter. I was a weird feeling to be in a big town again and it felt like home. Growing up in london, an urban setting just feels like home to me. I know for a lot of people, cities are boring, but I love what cities provide, culture, galleries and restaurants. It was a lot a really nice change of peach from smal l towns I have been going to for the last 3 weeks. I explored street, taking in the amazing sky scrapers and shopping centres. While in one of the shopping centres, I found a new prepaid sim from a very friendly and english speaking woman at the carlo store. By far the easiest experience of getting a sim, because why the time I was leaving the store, the sim was activated and getting messages. I even found a comic book shop in one of the shopping centres, which really gave me a boost. Just doing something so normal, as looking at comic books, really made me feel like myself again. The last piece of admin for the day was getting a card for the metro system. This was a lot harder than I thought as not every station sells them it seems. After going to 3 stations, I was really starting to loose it, as no one spoke english. At the 3 place, I acted dumb and repeatedly asked for the card. The woman took pity on me and got her recharge card out of her bag and gave her mine. Really nice thing to do.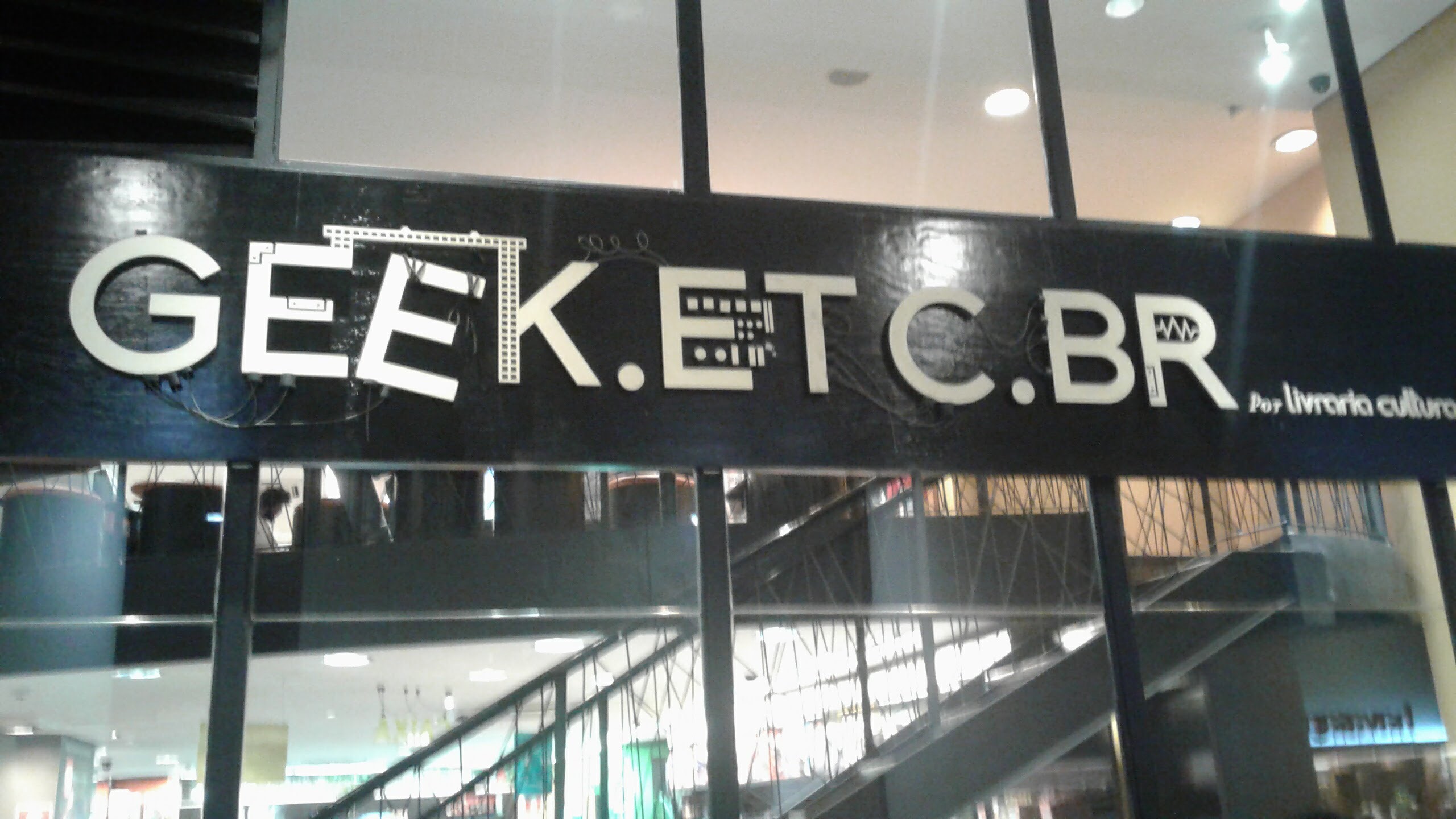 On the way home, I noticed a lot of police around. Walking a bit more, I saw why. Around 2000 people were banging drums and protesting something. I am not sure what, it was likely to do the current problems with the government. I had a feeling it might turn any minute, so I double timed it home. Got some food at a food market on the way home. Peanut butter toast and cereal for dinner. Two things I had be craving for weeks.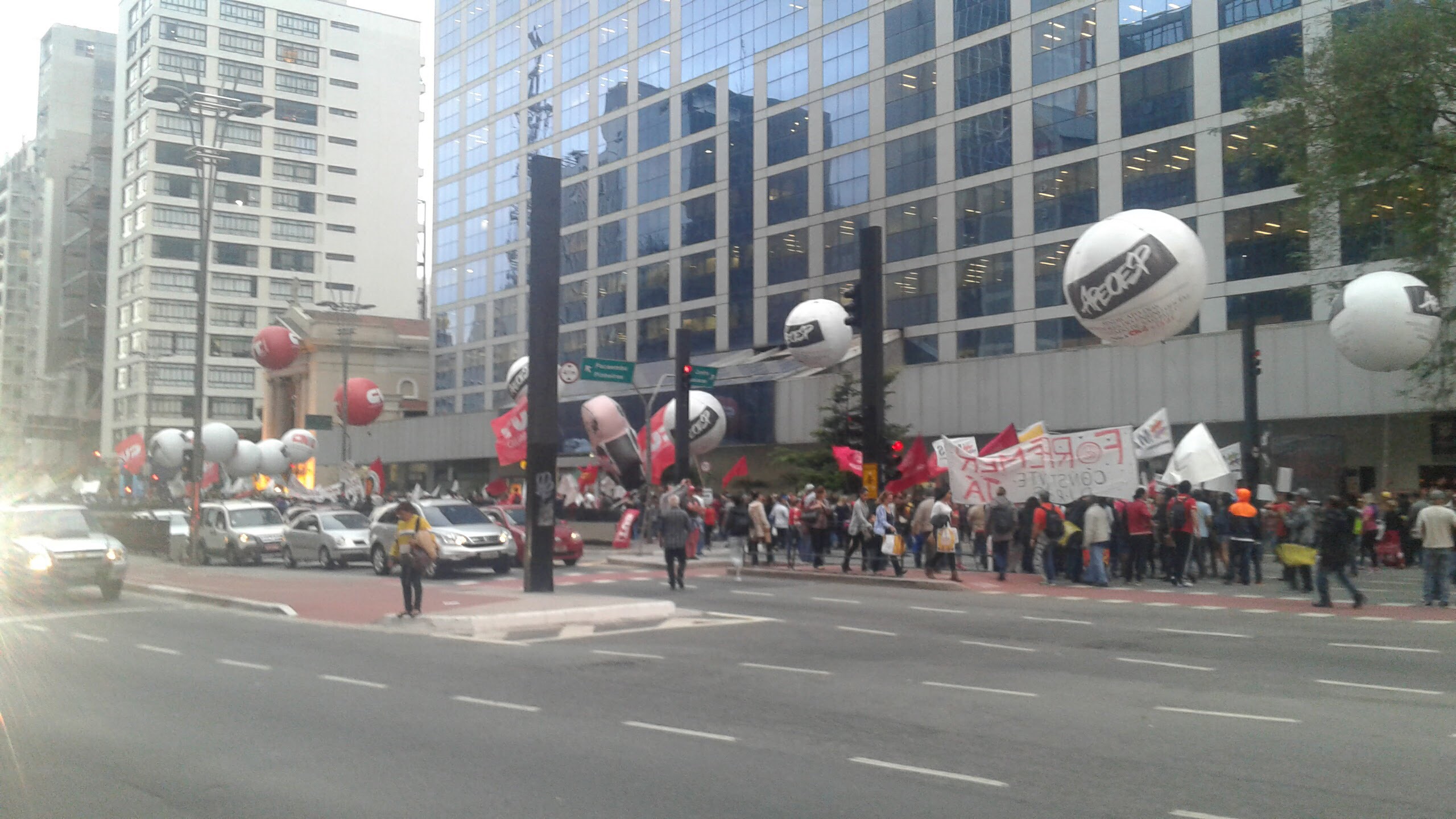 Going to get up early tomorrow and explore more. Really looking forward to it.