Three weeks in brazil has gone so fast. Can't believe that I have been away for so long and not gone mad with being on my own. Today was a relaxing day, finding my way around the city and getting things straight. The old town is even more beautiful by day and I couldn't help myself but take pictures. I found out there I wasn't the only one with everyone around me carrying extremely expensive cameras. It turned out the town was doing a festival of photography and that people from all around brazil had come to take photos of the town. Also the town was showing photography from famous artist in Brazil in many of it's public buildings and it was free to entry. So I had a very enjoyable morning walking around taking photos.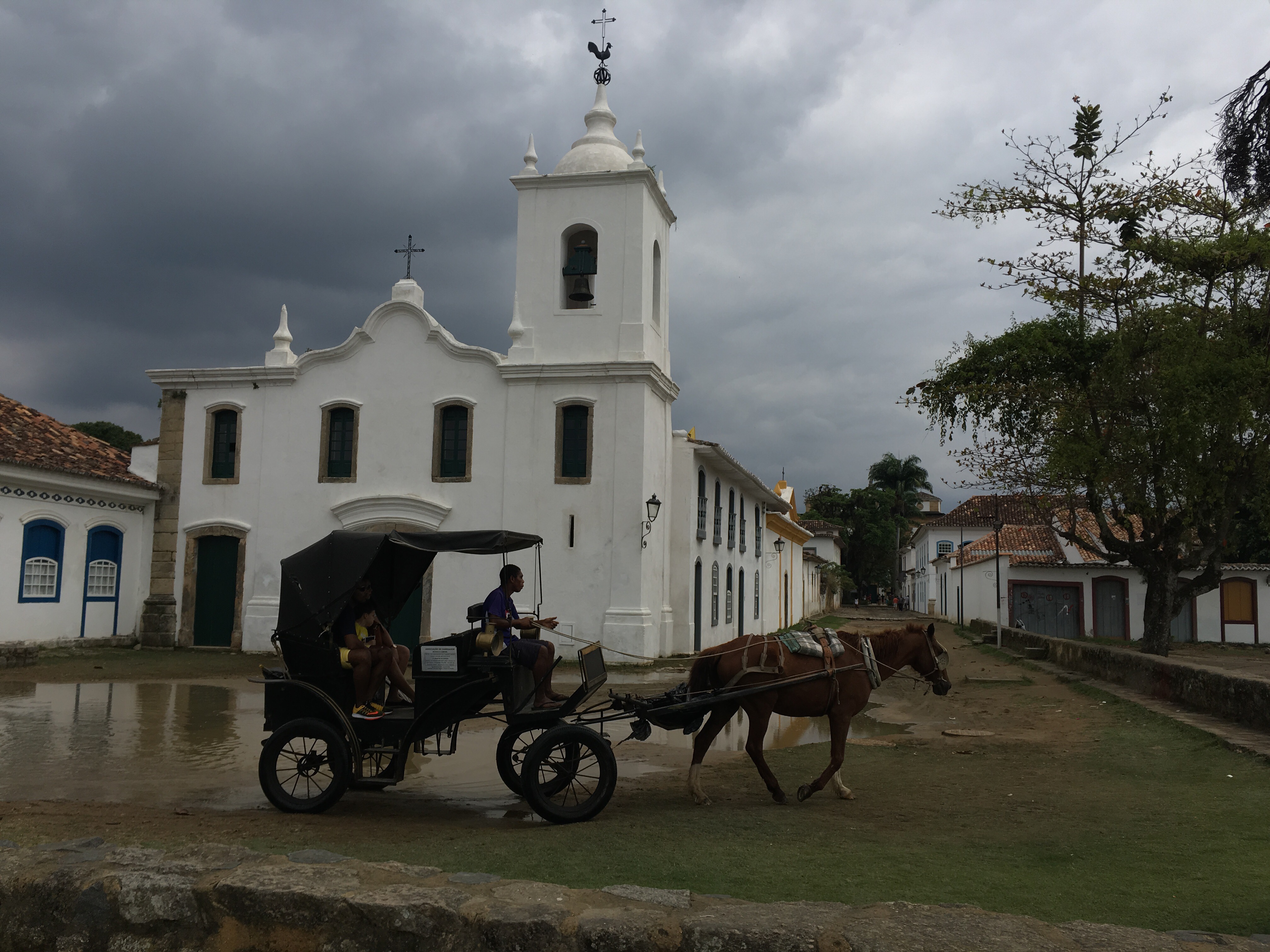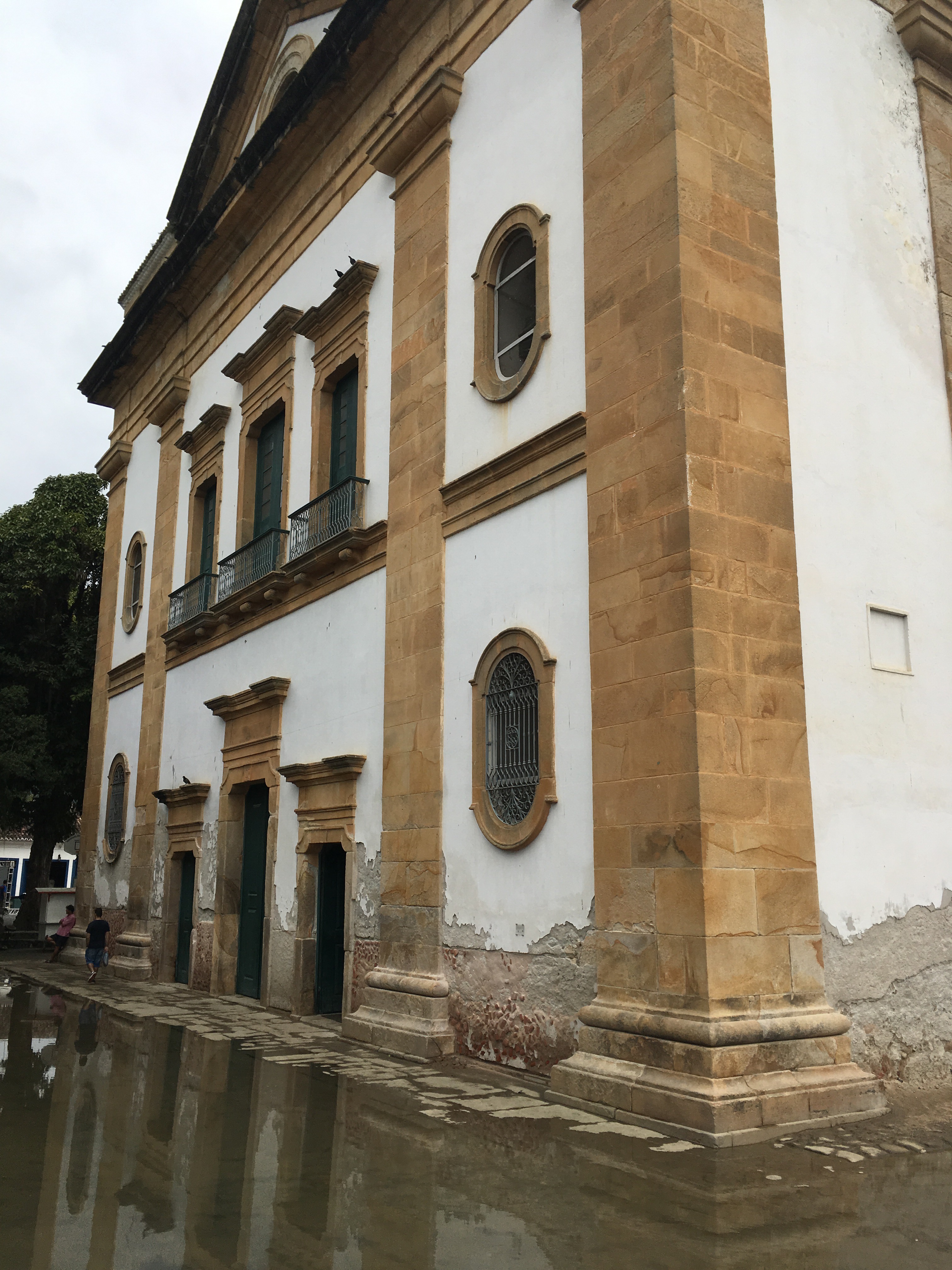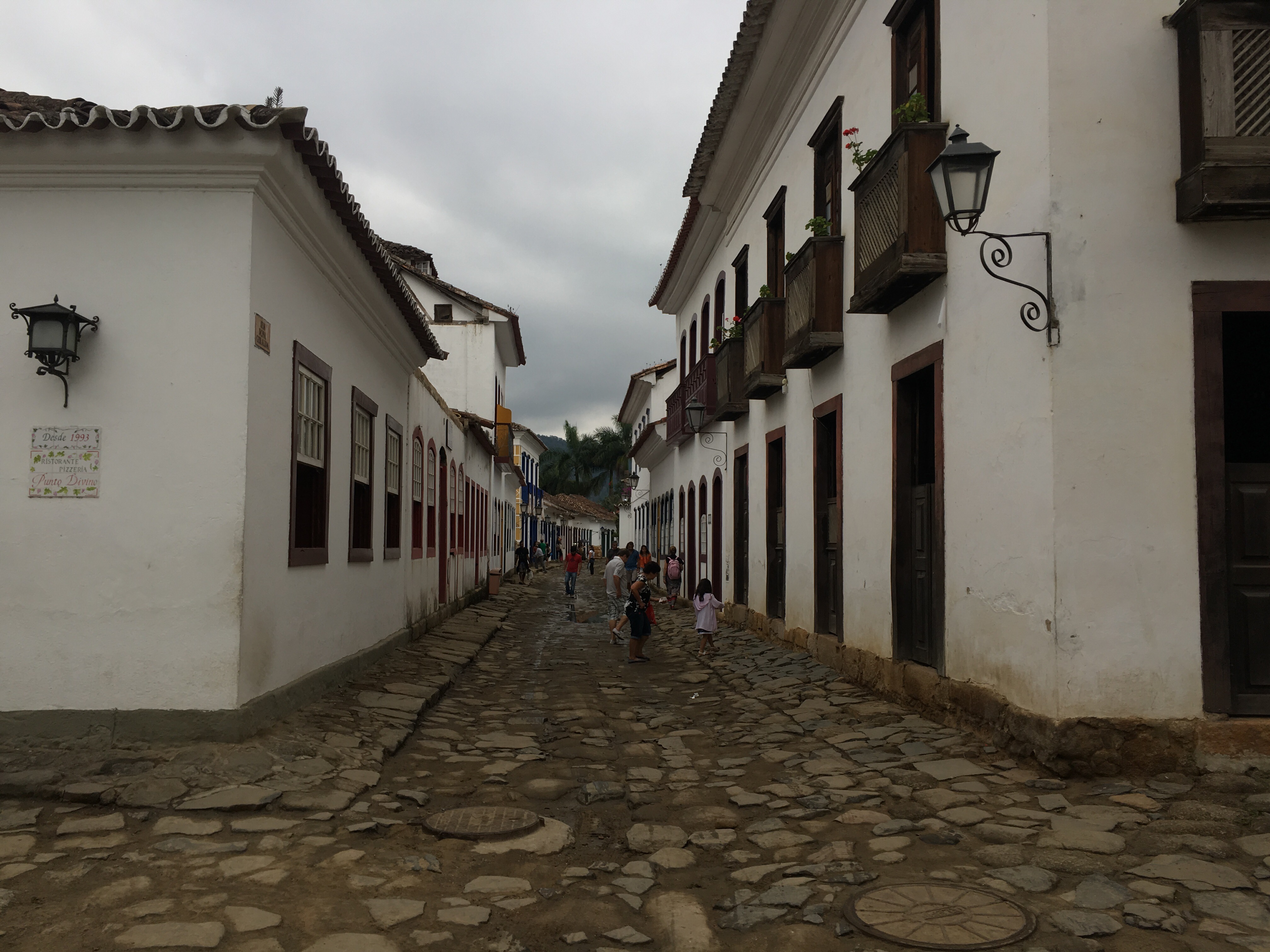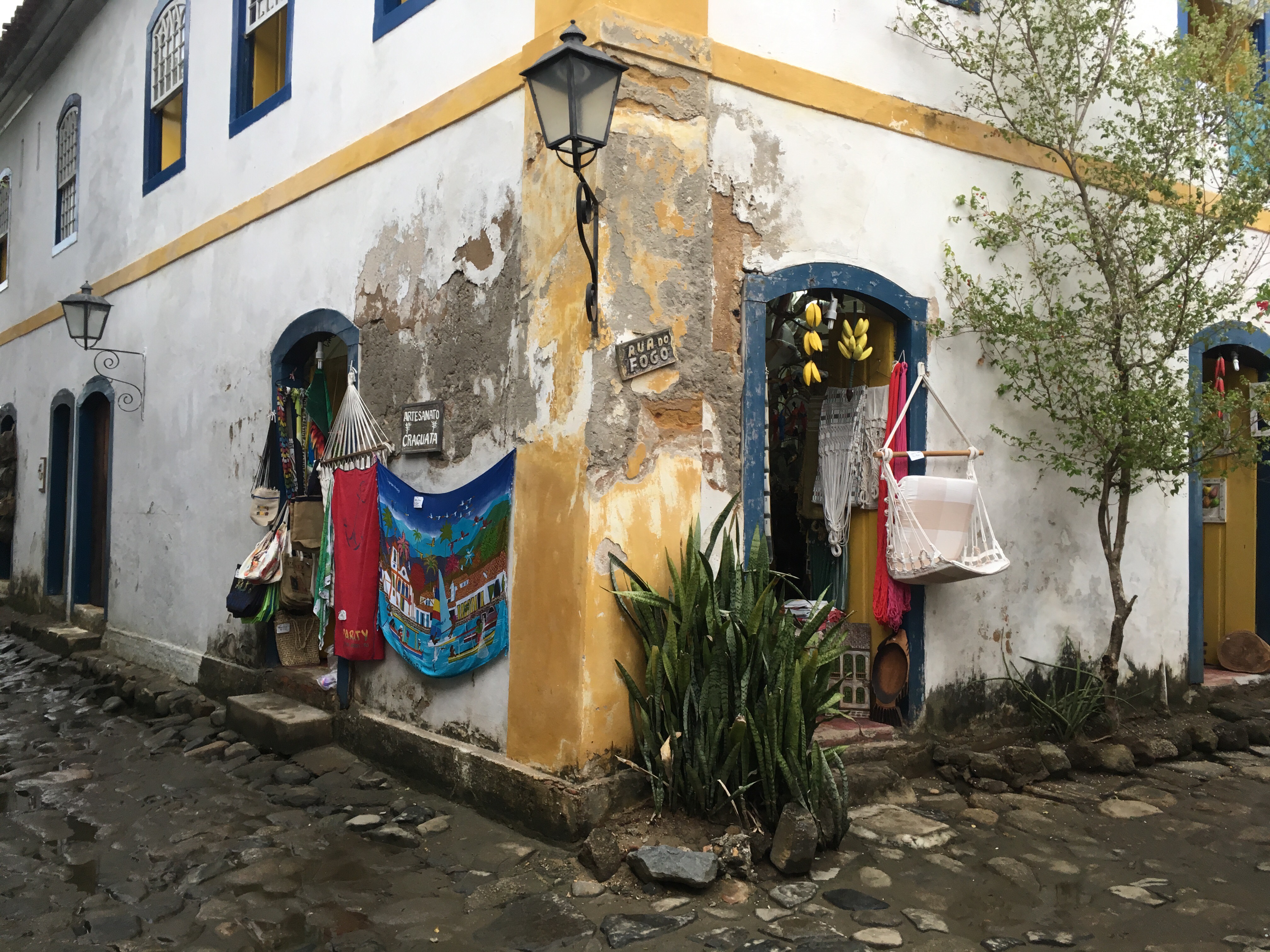 Getting hungry, I decided to stop for lunch. I don't want the following to come off as rude, but my waiter was one of the stupidest persons I have ever meet. I asked him (in Portuguese) if he spoke english, he said no. But he returned with the specials board in English and I picked my meal. I then waited for 1 hour and 30 minutes. Getting pretty hungry at this point, I asked the waiter, in Portuguese, how long for my food. He then said 5 minutes. I thought, okay. Another 25 minutes rolls around and I say to the waiter than I am leaving without paying and this was not okay. He panic and grabs another waiter. Turns out that he speaks perfect English and even he is confused at the 2 hour wait time. This is the part that I don't understand, when I ask them if they speak english, why didn't he get this guy before. It seems a simple matter to switch tables with each other, so he serves me. Instead, I struggled for 2 hours to work out when the hell my food was. Brazil really doesn't care about service or understand if you dont speak their language. It is not even as if it is a popular language, it is 7th most popular in the world. A pure lack of common sense is missing from everyone that has served me in this country. I think that education is really an issue, as the common man as a stupid look on their face most of the time and spits in the road. My food finally shows up and it was the wrong meal. I had ordered chicken and was given steak. This is not normally a problem as I love steak, but I have had this issue the whole time I have been in Brazil. Whatever I order, I get given steak. I believe this is because steak is normally the most expensive thing on the menu and they are forcing an up sale on me. But I am not sure, as many time the thing I have ordered are the same price. Confusing. In the end, I sent the food back and after 2 hours 45 minutes, I got my food and walked off without paying.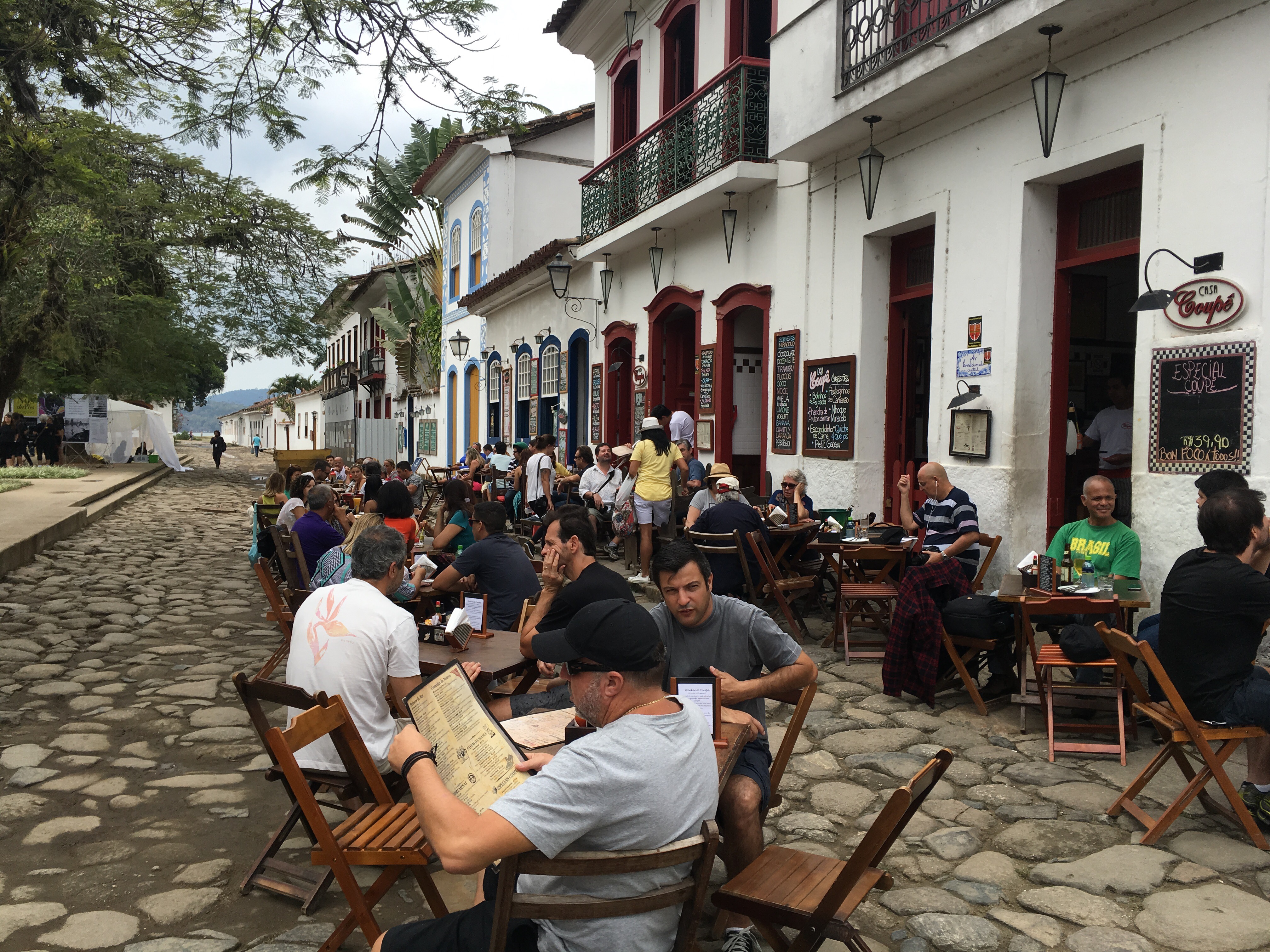 I walked around the town for the rest of the day, what was left of it and went back to the hostel when it got dark. Nearly home, I was just turning into my street when out of no where, the street turned into a political rally. People on the street were shouting and all road was filled with cars with yellow flags with the number 15 on them. All the cars were going crazy, making noose and playing music. When I saw a street food vendor get punched and heard the police, I decided to leave. I ran back to the hostel and locked the door behind me. For the rest of the night I heard the madness going on outside. I asked the host what the deal with the number was. Each person in the election is giving a number to campaign under. People use this number to show support, a little like the number on the back of a football shirt. Crazy.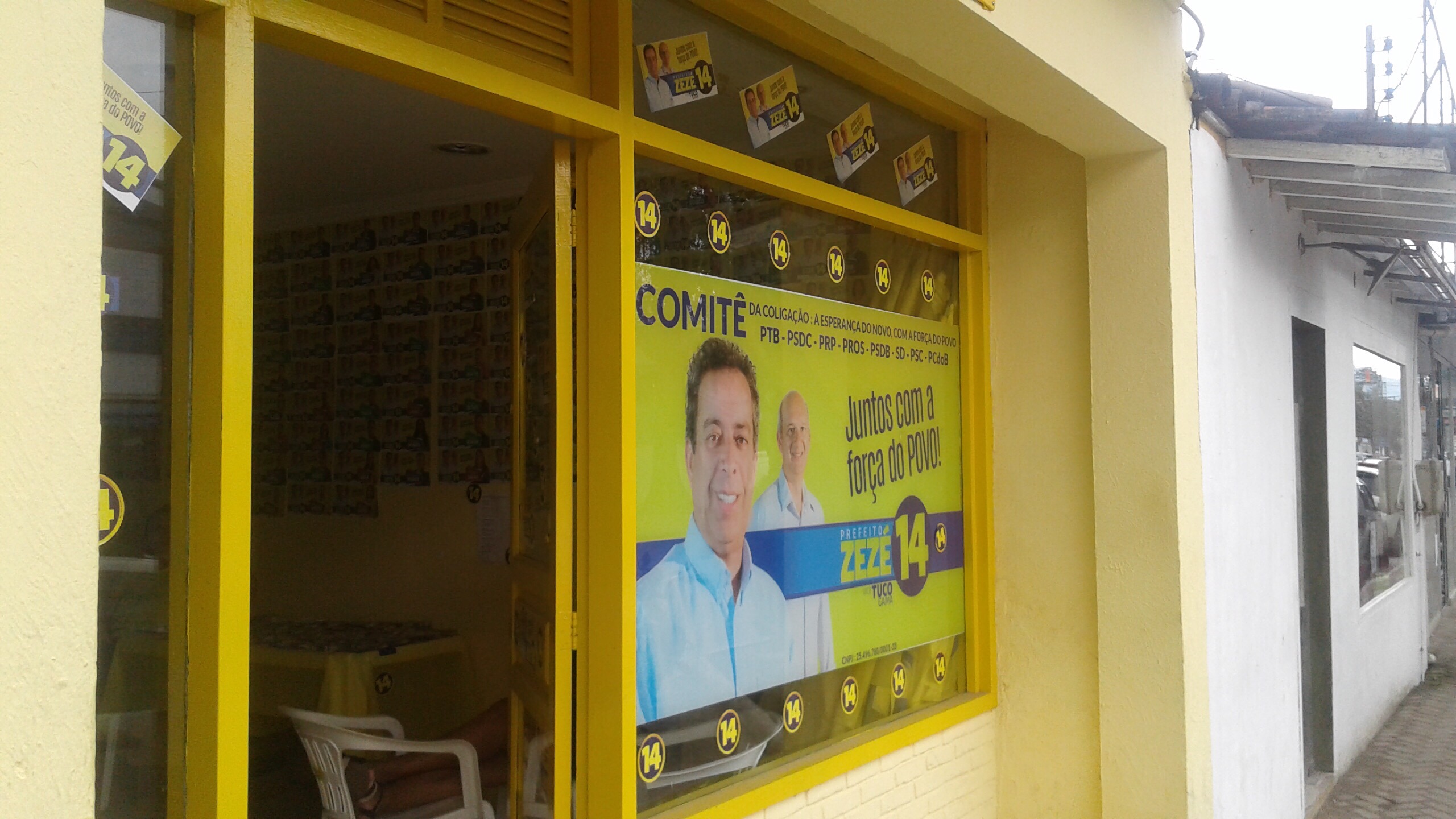 Early night tonight, got a boat tour in the morning. Night.