Day 20 and today was a very long day. Getting in late at 2:45 this morning, it was pretty painful to wake up at 8 so that I could pack to leave. I found, to my horror that the checkout time was at 10, so I had to hurry. I dragged myself out of bed and reached for the light switch in the room. Pressing the switch, nothing happened, I tried the fan and other switches, nothing. Odd, I looked at my phone to see if I had an signal, no wifi. Interesting, so I put dressed quickly shoved all my stuff in my bag and checked out. As I was leaving, I asked about the wifi and the light. The manager explained that the storms of the last couple of days have been the worst for many years and for the reason, they was no power on the whole island. Meaning no lights, no fans, no wifi and no phone signal, as I am guessing the cell towers require power. This meant, I had some very boring hours a head of me. With nothing to do and being so hung over, I ended up just watching dogs the beach fight each other for hours.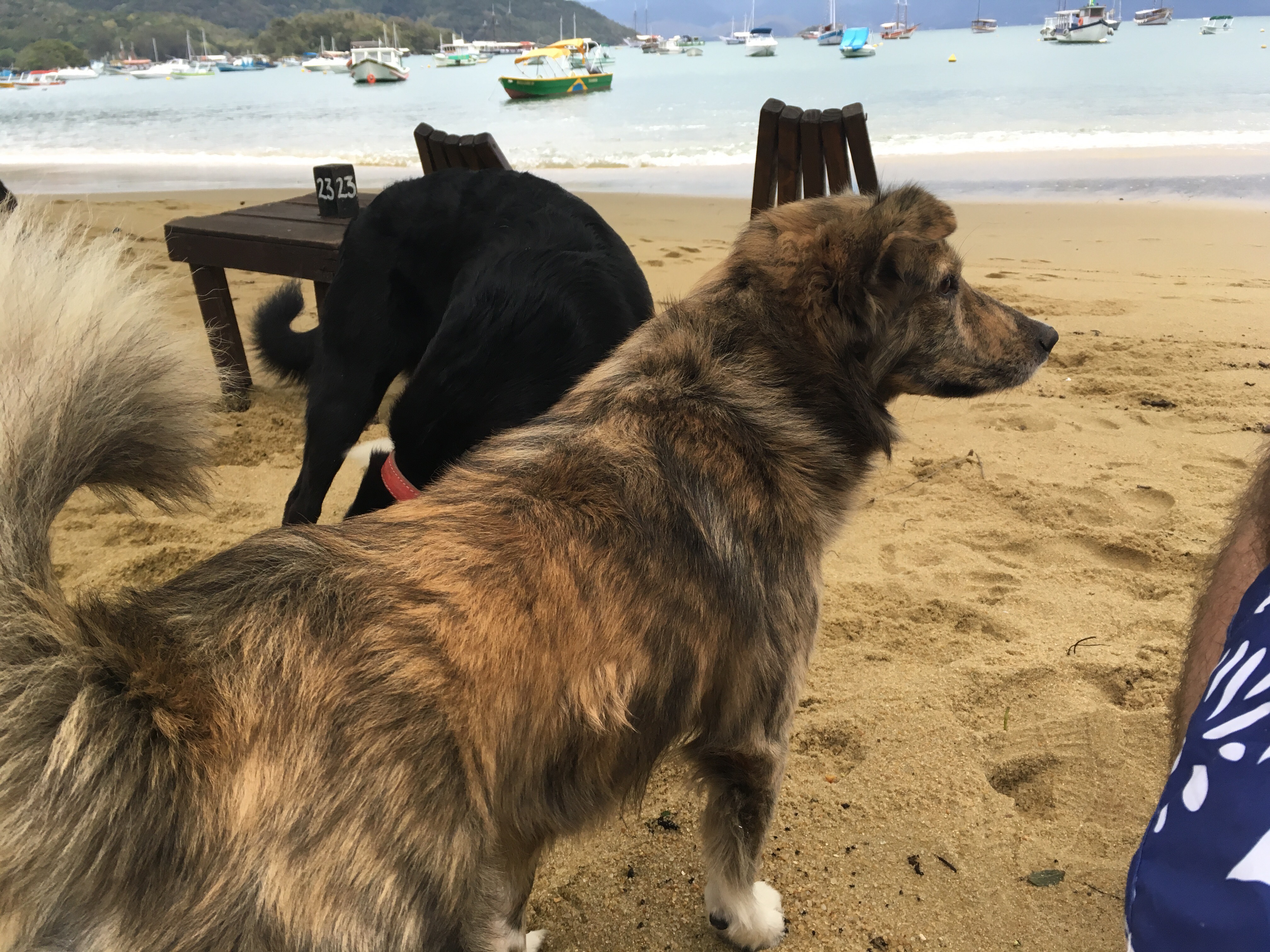 My boat was due to leave at 1:30, so I got the dock at 1 just in case. Just in time to see a boat (from the same company I was using) leave. Confused I asked the woman working there if it was my boat. She didn't answer and walked away. Confused, I sat there thinking, I was stuck on this god forsaken island, when 1:30 rolled around. Then 1:40. At 1:50, I really started to panic when I boat finally turned up and I was ushered aboard. The choppy seas did nothing for my hung over and I was very glad to get onto dry land.

From there, it was a 5 hour bus ride to the town of paraty. I was dropped at my hostel. The hostel turned out to be pretty nice, with a really nice English speaking host, great wifi and a really big television. I was hungry, so decided to treat myself to a meal out in town. I didn't really know my way into town, so I just followed the sound. The roads into the old city is pretty horrible, looking like a city in any third world country, street food and horrible shops. Which is all the stranger, when the road turns really nice and then becomes the old town. It is hard to explain how beautiful the old town is, it is really nice. It is extremely well preserved port town from the 1800s, which was once very rich, as it was a hub for silver and diamonds in the past. Walking along it cobbled and uneven streets is like travelling back in time. There are also lots of cool shops and resterants. For the first time on land, in brazil, I felt like a tourist again. Like looking at a old city in Europe like Dubrovnik or many cities in italy. I was in love. I had a very enjoyable pizza in town, if not a little pricey and headed home.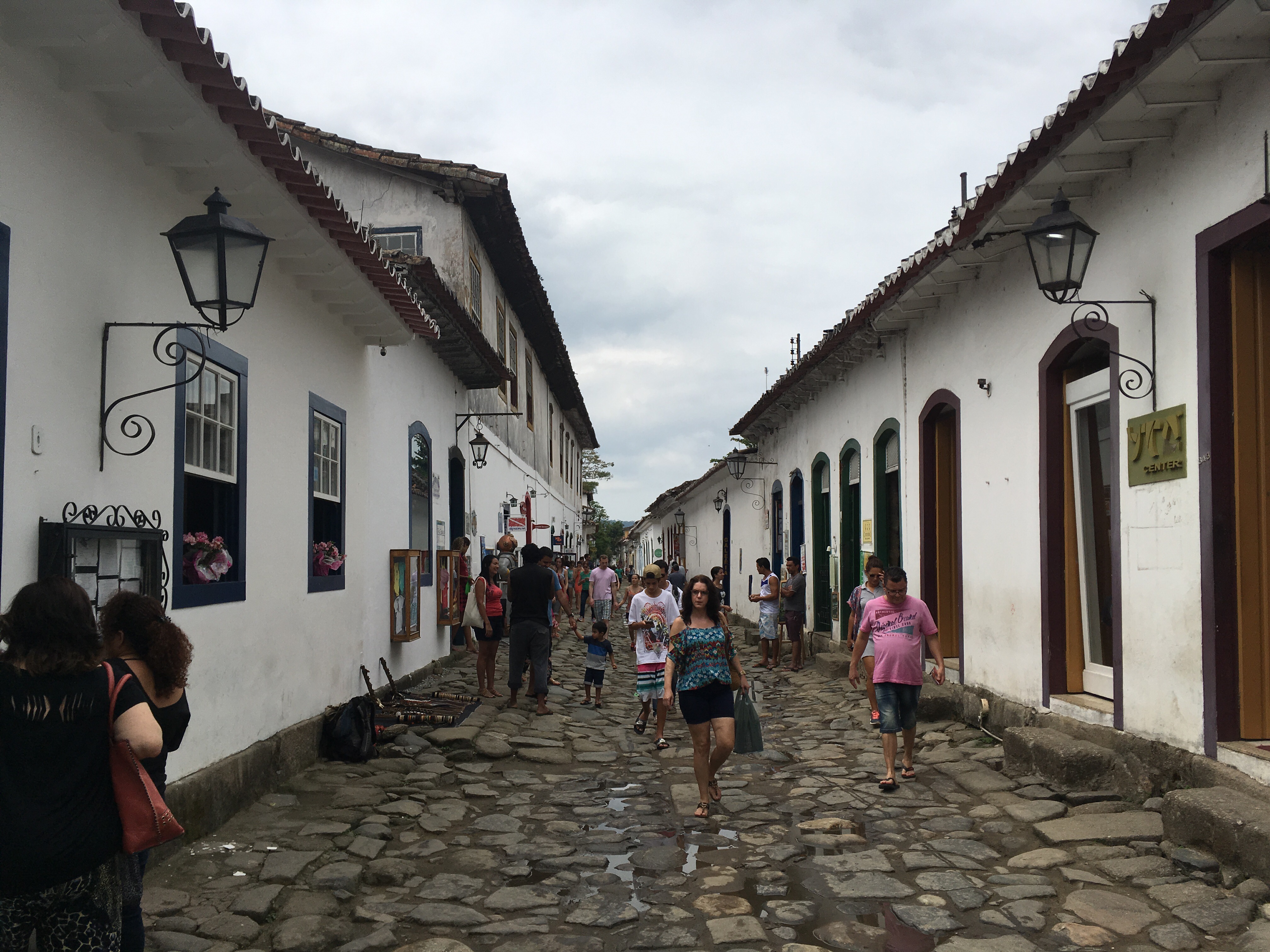 Been a really long day today, want to get some sleep so I can get up and explore tomorrow. Night all.